B114: B2B Cloud Commerce for the D365 enterprise — 5 steps to deeper customer interaction & sales analytics
July 21, 2021 @ 11:00 am
-
12:30 pm
EDT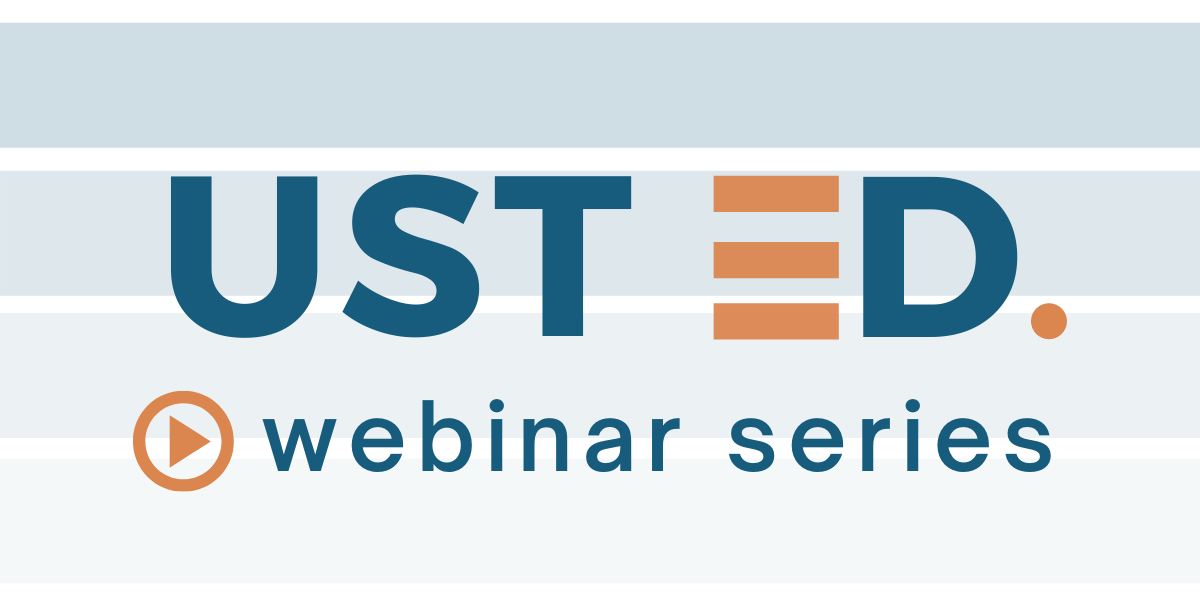 The changing world of digital interaction requires businesses to engage their customers' more productive way. Customers are not only looking for more information, they are also looking for superior and faster services. That's why a digital commerce platform should not only meet your customer's demands but operate ahead of your customer's need.
Here are ways that B2B Digital Commerce should bring your online and offline sales processes together to creates deeper interaction with customers.
Shopping Cart Features
A shopping cart should do more than hold products. With the use of artificial intelligence, it should customize product recommendations and recognize top selling products. The customer can reorder lists and recommendations, as well as schedule orders and make credit card payments.
B2B Features
B2B features means the having the versatility of multi-branding, multi-stores, multi-catalogs, and multi-ship to capabilities. Pickups can also be scheduled, pick up and delivery (COD), and sell on payment terms.
Invoice & Statements
A B2B digital platform should offer convenient online invoices and payments, accessible from anywhere. Customer statements are also catalogued online. Invoice reminders, including late invoice reminders, are designed to keep payments on track automatically. Credit card payments and ACH payments are easily completed by the customer 24/7/365 across hosted payment pages or payment fields, in a manner which minimizes PCI compliance scope.
LEARNING OBJECTIVES
Learn what the most important elements are to an effective B2B Cloud Commerce solution
Understand how Artificial Intelligence (AI) can be used to increase sales order size in a B2B eCommerce environment
Understand how automation is used to streamline cash receipts for sales orders and outstanding invoices, including management of outstanding Accounts Receivable with minimal labor effort.
See examples of how other B2B enterprises have effectively implemented the critical success elements mentioned above.