N105: 2 NetSuite Automations That Will Immediately Improve the Productivity of Your Remote Workforce
May 18, 2021 @ 3:00 pm
-
4:30 pm
EDT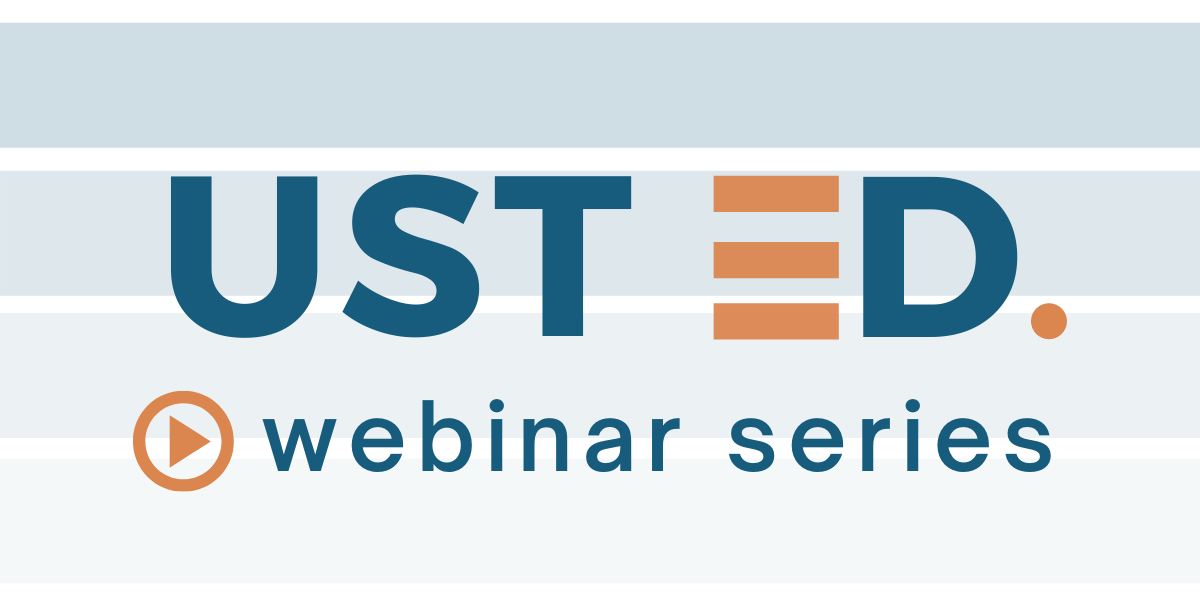 Part 1:  Now more than ever before, getting important emails into NetSuite for full 360-degree visibility is CRITICAL. CloudExtend already makes that easy. Our latest feature, Autopilot, will make email syncing even easier by eliminating the manual work that was required before, saving valuable time.
Autopilot enables Outlook users to put an email thread on "autopilot" — once you attach the email to a NetSuite record, all subsequent emails in the same thread will automatically be attached to the same set of records.
Part 2: What if your finance and accounting team could manage NetSuite data without ever leaving Excel? You could increase data visibility across your organization. You could transform time consuming and repetitive tasks into more efficient processes to save significant time and resources, especially during month end.
LEARNING OBJECTIVES
What is Autopilot and How can I get it?
Live demo of Autopilot for Outlook
Creating/updating large journal entries
Creating/editing invoices in bulk
Uploading/tracking vendor bills
Demo and overview of CloudExtend Excel for NetSuite