B111: Artificial Intelligence (AI) & Business Process Automation for SMBS
May 25, 2021 @ 3:00 pm
-
4:30 pm
EDT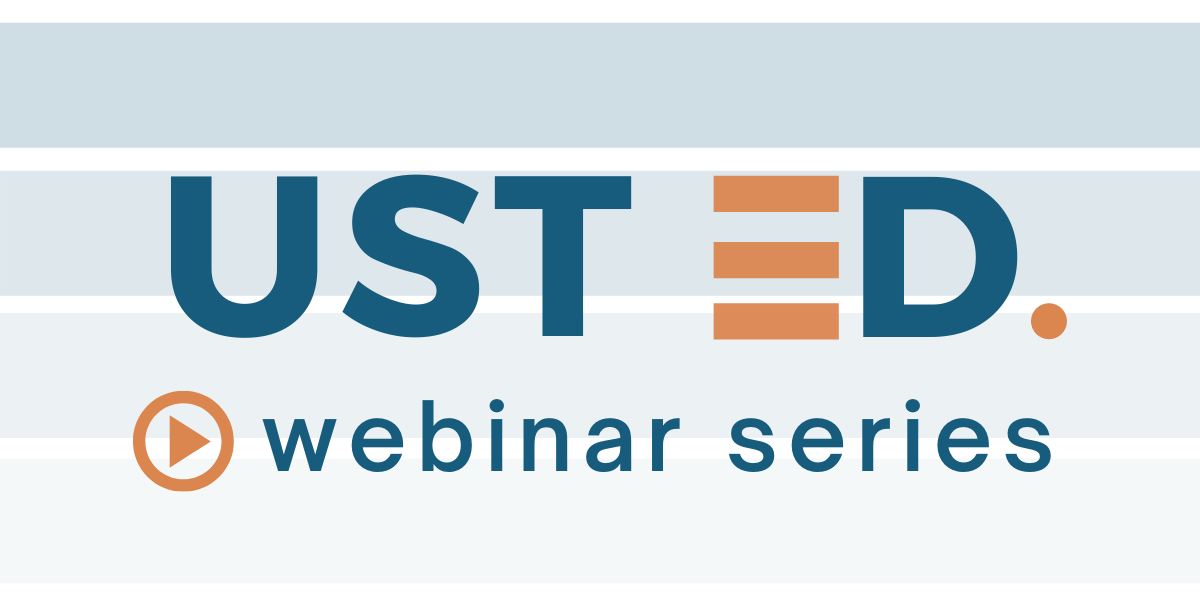 Working remotely has exposed critical gaps and inefficiencies in the way we work. But it has also provided a unique opportunity to innovate and transform your organization's processes and operations – particularly to eliminate frustration or roadblocks.
We'll move past the buzzwords and share how automated processes and workflows, digital forms, virtual agents, and chatbots can streamline operations, increase productivity, and drive efficiency across your organization.
LEARNING OBJECTIVES
Why automation is more important an ever in today's remote work environment.
The different types of automation including robotic process automation (RPA), business process automation (BPA) with workflows, and customer service automation with virtual agents and chatbots  – and how they work.
How AI and machine learning fit in.
When to use low code technologies versus a professional developer.
Real-world scenarios.
Tips for getting started – and why planning is key to success.
Best practices for your automation journey including governance, security, and adoption.