Breakfast Club Panel: Imposter Syndrome and the Glass Ceiling
January 30 @ 9:00 am
-
10:00 am
EST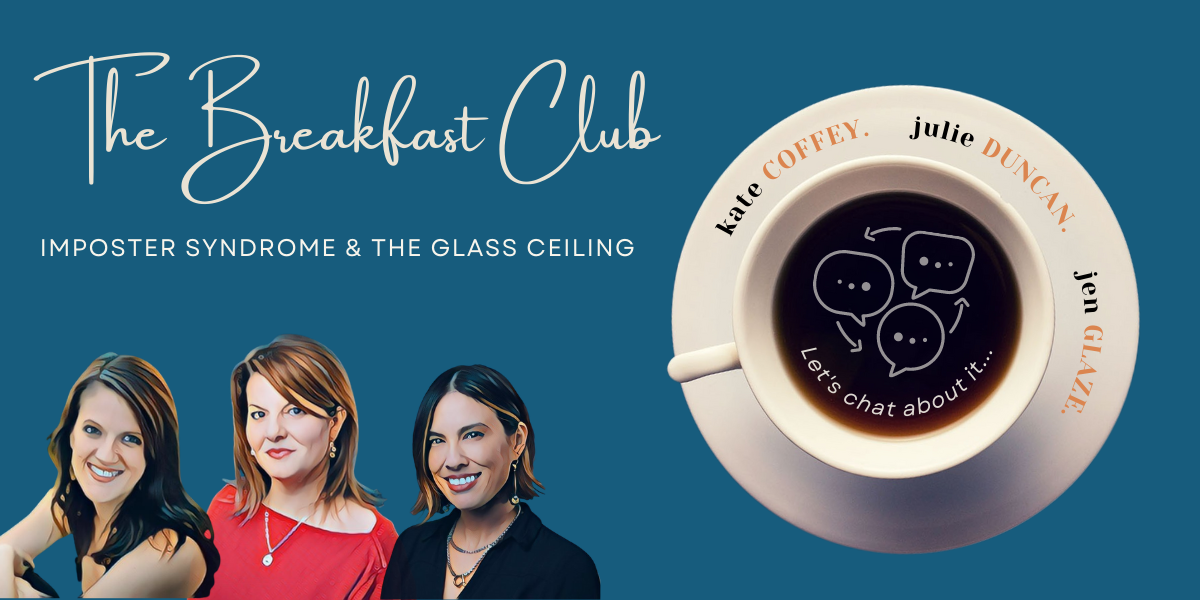 Description:
Join UST's Breakfast Club Discussion where the ladies of UST, along with special guests from time to time, discuss various topics in the workplace. Be prepared for shenanigans, lots of caffeine, breakfast (obviously), fantastic discussion on a variety of topics, a healthy dose of sarcasm, positivity, encouragement, and really just about anything… 
Does Imposter Syndrome cause us to create our type of glass ceiling?  
Imposter Syndrome is a real phenomenon, felt by many women in the workplace. It is defined as an internal experience of believing that one's accomplishments are not genuine or earned but instead they were attributed to luck or external validation abilities. Join this event and gain insights on how it affects working women, learn about tools and strategies for overcoming it, and connect with other working professionals who share the same struggle.
Let's talk about it ! Through a lively and fun group discussion, we will discuss concrete tips & techniques to challenge those harmful inner voices so that you can succeed in your professional career goals, share personal stories or examples, and just have fun.
No CE credits
Not Recorded