M341: Finding the Perfect Fit: When Shopify and WooCommerce Are Not Right For Your ERP-Driven Business
August 1 @ 11:00 am
-
12:00 pm
EDT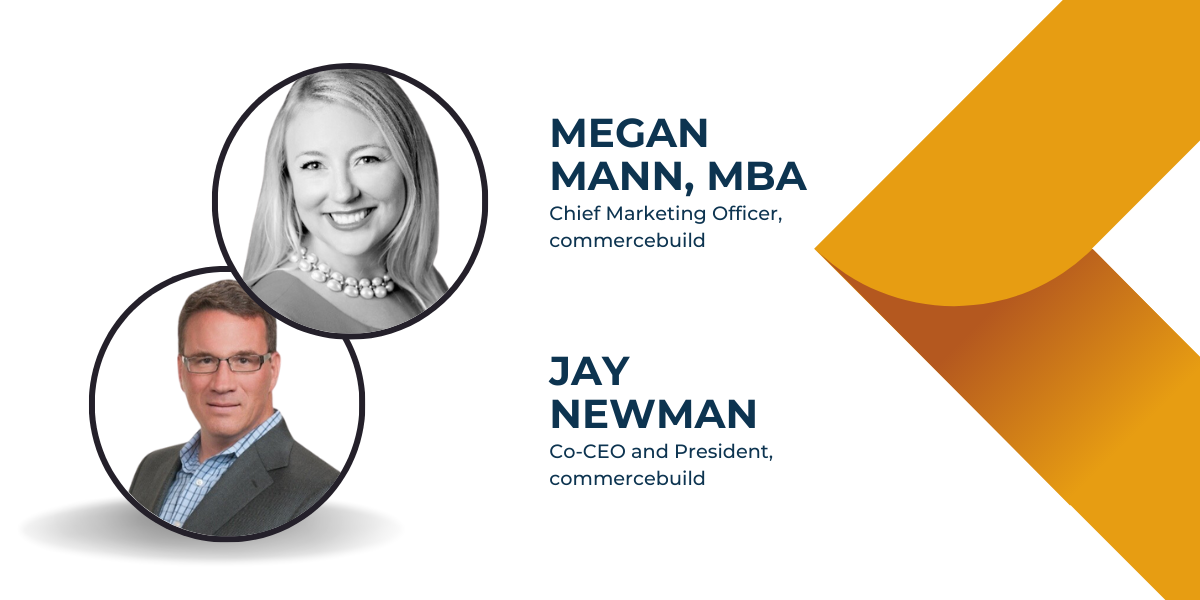 COURSE DESCRIPTION:
Amidst a multitude of eCommerce options available for your Microsoft Dynamics 365 Business Central  business, making the right choice of provider is paramount to fulfilling your unique business needs. Join us for an eye-opening session where we'll explore the nuances of eCommerce platforms like Shopify and WooCommerce. While these popular platforms have their merits, they might not be the perfect fit for every business model. Jay Newman and Megan Mann will delve into the key considerations that can make or break your online success, offering valuable insights to help you make the best choice for your unique business needs. Don't miss this opportunity to make an informed decision and optimize your eCommerce journey!
LEARNING OBJECTIVES:
– The Importance of Selecting the Right eCommerce Provider: Understanding why choosing the right eCommerce platform is crucial for fulfilling the unique needs of Microsoft Dynamics 365 Business Central businesses.
– Evaluating Shopify and WooCommerce: Gain insights into the nuances of these popular eCommerce platforms and learn how they align with specific business models.
– Key Considerations for Online Success: Understand essential factors needed when researching the best eCommerce solution for your business, with cost and revenue potential in mind.
13-Steps-to-Microsoft-Dynamics-365-Business-Central-eCommerce-Success 
To Watch this Webinar on the Media Library CLICK HERE!
NASBA (Field of Study)
Computer Software and Applications
CAE (Subject Domain)
Operations
Prerequisites and advance preparation needed
1 years operations experience. No advance preparation required
Reviewer
Wade Tetsuka, CPA
Delivery
Group Internet Based
Related Events