M343: 15 Tips and Tricks for Warehouse Operations
August 16 @ 1:00 pm
-
2:00 pm
EDT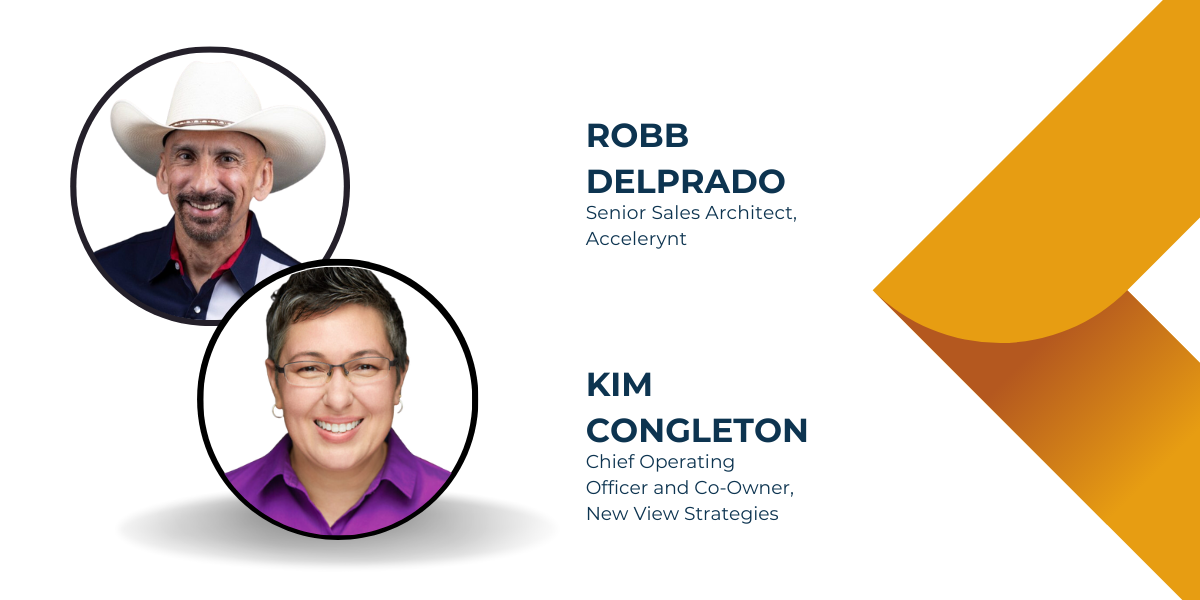 COURSE DESCRIPTION:
In today's rapidly evolving business landscape, effective warehouse operations play a pivotal role in ensuring seamless supply chain management and customer satisfaction. However, warehouses often encounter a myriad of challenges that can hinder their performance, resulting in inefficiencies and missed opportunities. This dynamic and comprehensive webinar, "15 Tips and Tricks for Warehouse Operations," has been meticulously designed to address these critical issues and equip participants with the knowledge and strategies needed to transform their warehouse operations into lean, agile, and high-performing hubs.
LEARNING OBJECTIVES:
•We will provide an overview of changes needed when Bin Utilization is activated in Business Central.
• We will share some things to consider when you perform tasks that aren't completed on a regular basis.
• We will cover financial processes that need to be completed when warehouse transactions are completed.
• We will explain how SKU's will help manage inventory in multiple locations
To Watch this Webinar on the Media Library CLICK HERE!
NASBA (Field of Study)
Information Technology
CAE (Subject Domain)
Operations
Prerequisites and advance preparation needed
1 years operations experience. No advance preparation required
Reviewer
Wade Tetsuka, CPA
Delivery
Group Internet Based
Related Events