W448: Everything You Want to Know About Engagement Scoring (But Didn't Know to Ask)
August 29 @ 1:00 pm
-
2:00 pm
EDT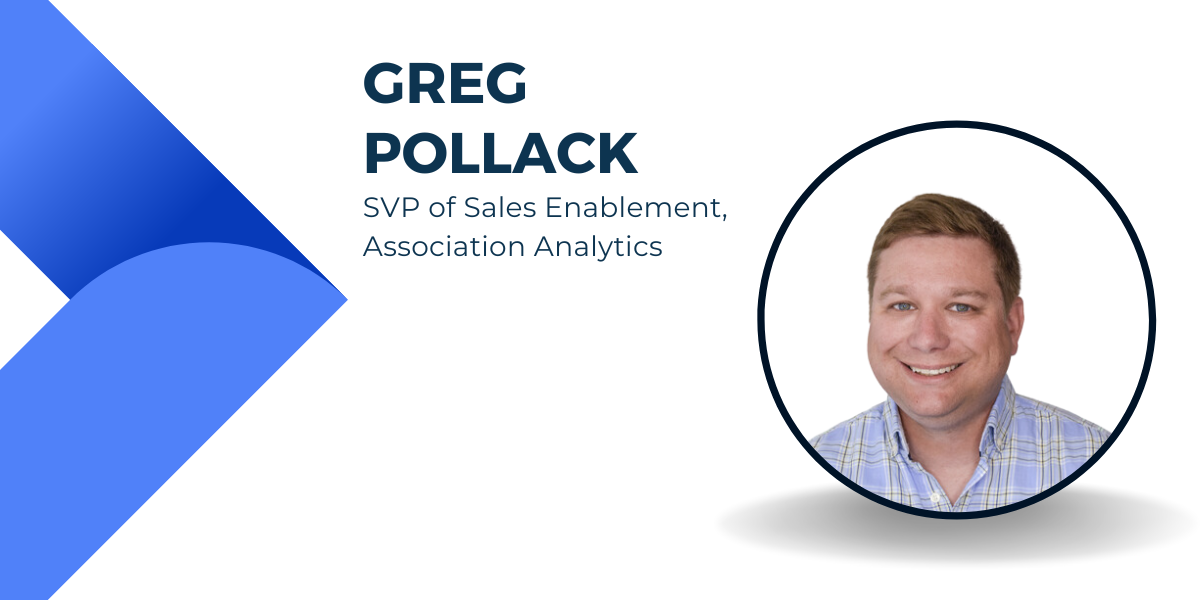 COURSE DESCRIPTION:
Association professionals understand conceptually what engagement scoring is and why it's important, but do you know how to produce accurate scores that are meaningful and actionable? The key is how you build your engagement model – the activities and behaviors you can measure and their relative importance to your picture of engagement. During this session, we'll dive deep into the nuances of creating a model that truly reflects what you value most in your members, and what they value most about your association. You'll learn the do's and don'ts of building the right model for your association and walk away with tips on how to get started.
LEARNING OBJECTIVES:
* Learn how to create an engagement model that reflects what you value in your members, and what your members value in your association.
* Learn how to choose the right activities, behaviors and weights for your engagement scoring so they are actionable metrics.
* Learn how to use your engagement scores to guide your association's strategic decisions.
To Watch this Webinar on the Media Library CLICK HERE!
NASBA (Field of Study)
Business Management & Organization
CAE (Subject Domain)
Member and Stakeholder Engagement and Management
Prerequisites and advance preparation needed
1 years operations experience. No advance preparation required
Reviewer
Wade Tetsuka, CPA
Delivery
Group Internet Based
Related Events