B164: Leadership & Learning: The Best Leaders Ask the Best Questions: Because Who Needs All the Answers Anyway?
August 29 @ 11:00 am
-
12:00 pm
EDT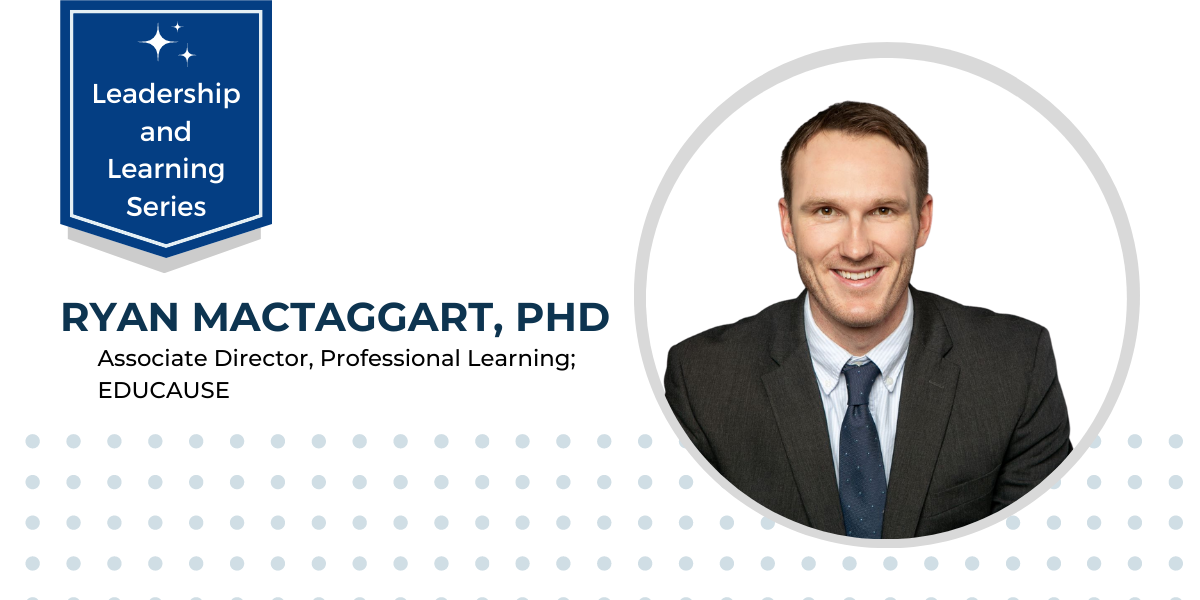 COURSE DESCRIPTION:
It turns out leaders don't need to be walking Wikipedia pages. In the past, leaders were expected to have all the answers (and yes, sometimes they still are), but times have changed. We're in a world where people want more from their leaders than ever, yet loyalty and satisfaction are on a bit of a hiatus. To navigate the choppy waters, one skill stands out: the ancient art of asking questions.
Using insights from research across industries and over a decade's experience in education leadership, we will explore why asking questions is a leadership superpower and the keys to using powerful questions to make better choices, find and keep the right team members, and grow into even better leaders in the future.
LEARNING OBJECTIVES:
– Develop an understanding of the significance of asking questions as a potent leadership tool to impact decision-making, team cohesion, and problem-solving positively.
– Engage in brainstorming sessions to cultivate a repertoire of powerful questions, fostering open communication and reflective thinking for both you and your team.
– Put theory into practice by learning actionable strategies for incorporating effective questioning techniques directly into your leadership approach.
– Curate a personalized list of 3-5 impactful questions, ready for immediate implementation to drive progress towards your leadership objectives.
To Watch this Webinar on the Media Library CLICK HERE!
NASBA (Field of Study)
Personal Development
CAE (Subject Domain)
Executive Leadership
Prerequisites and advance preparation needed
1 years operations experience. No advance preparation required
Reviewer
Wade Tetsuka, CPA
Delivery
Group Internet Based
Related Events