Merchant Services RFP Writing | Key Tips For a Great Proposal
May 16 @ 1:00 pm
-
2:00 pm
EDT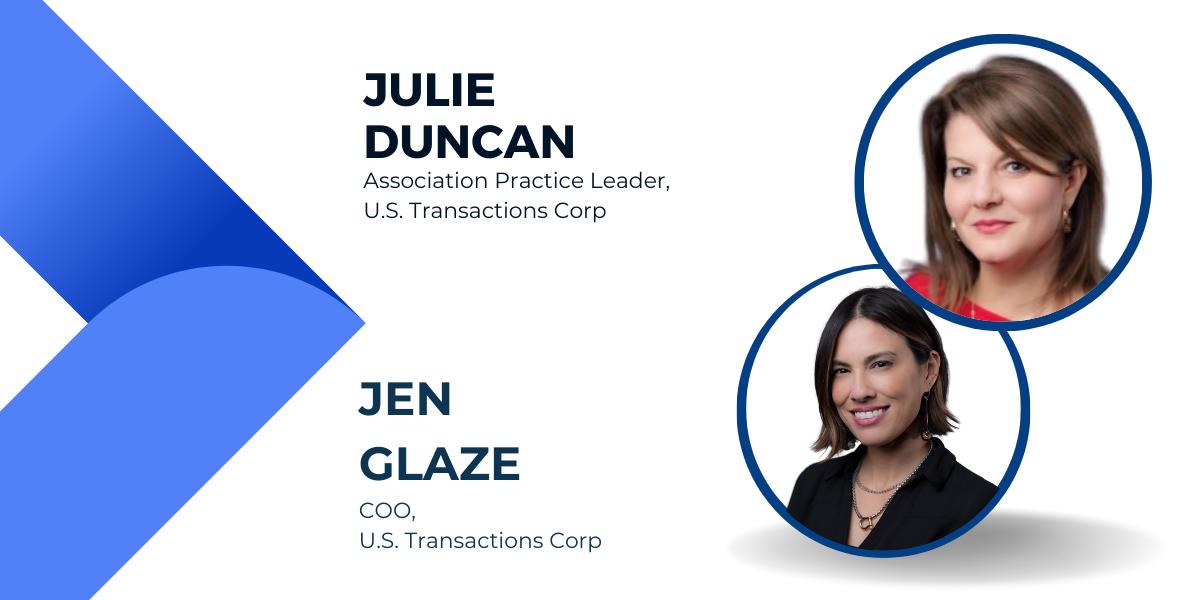 COURSE DESCRIPTION: 
What Criteria Should Every Merchant Services RFP Contain and Why Does it Matter?
Your credit card processing fees are a top ten-line item in your General Ledger. When releasing an RFP to evaluate new merchant service providers, knowing how the credit card industry works is crucial. Your fiduciary obligation and reputation are on the line. With compliance standards to meet, and risks to mitigate, there is much to understand. We will demystify the credit card processing flow, players, terminology, and musts to consider. You will leave feeling prepared to write your RFP and EVALUATE your perspective merchant service providers based on the criteria most important for your organization. We will evaluate how to identify the gaps in your current payments ecosystem and supply you with the questions to ask to reduce these issues in your future state.
1. Knowing What You Don't Know
2. Terminology of the Industry and the Flow of Payments
3. Capturing Your Current State Through GAP Analysis
4. Risk Mitigation (PCI Compliance, Fraud)
5. How to Compare Pricing and Find Hidden Fees
6. Putting it All Together: Writing the RFP with Your Future State in Mind
LEARNING OBJECTIVES:
Learn how to give your organization a higher level of understanding of payment processing and equip you to make the most educated/informed decision on your payment processor/merchant services selection.
Provide you with important recommendations that will assist your progress in creating an omnichannel payments ecosystem.
Learn how to create a working framework that your Association can use to effectively evaluate future Processors while taking into consideration your current business process.
To Watch this Webinar on the Media Library CLICK HERE!
NASBA (Field of Study)
Business Management & Organization
CAE (Subject Domain)
Operations
Prerequisites and advance preparation needed
1 years operations experience. No advance preparation required
Reviewer
Wade Tetsuka, CPA
Delivery
Group Internet Based
Related Events