W328: Data Lakes: No Question is Dumb
November 8, 2022 @ 11:00 am
-
12:00 pm
EST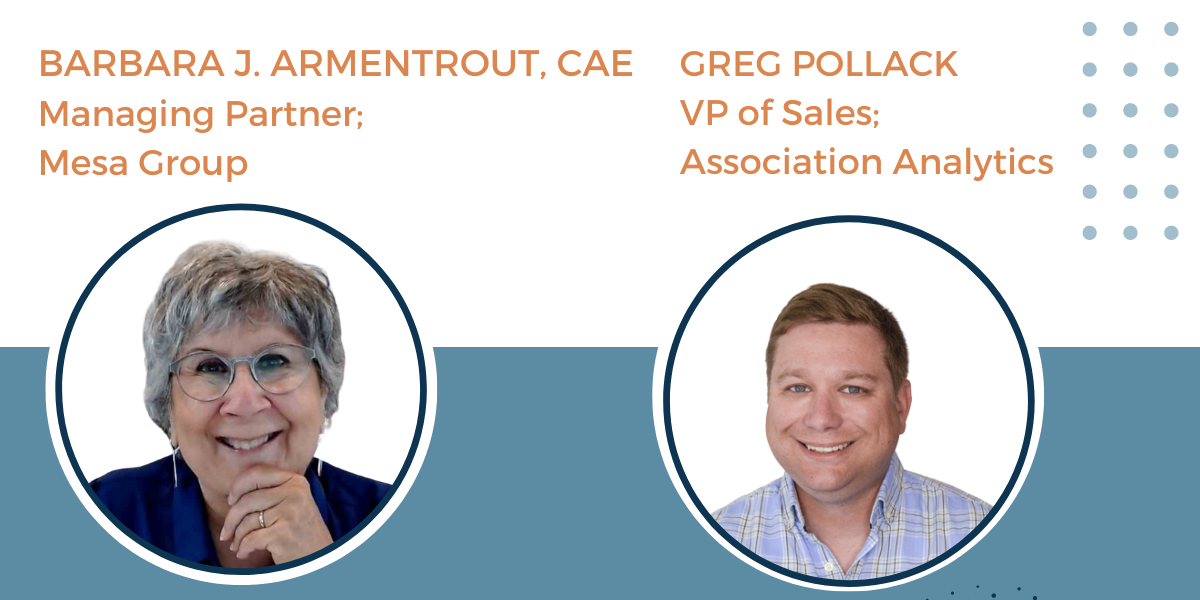 COURSE DESCRIPTION:
Not an IT session, a conversation about why the association world is buzzing about data lakes, and giving you a safe space to ask questions, such as why are associations using these tools? How can you plan for them if you have a beer budget and/or small staff? When is the best time to get started? Relax, this easy-going non-techie session will help you understand the options and provide solid takeaways on what you can do right away spending only time and effort.
Target audience: Ideally suited for any association exec, in any department, who desires to improve decision-making by harnessing the sea of data that often goes unused. Great for business users including membership, marketing, finance, professional development, and events.
LEARNING OBJECTIVES:
Understand the pros and cons of data lakes and data warehouses.
Understand when data lakes are a good tool, or not, based on your association's needs.
Learn about data privacy and data stewardship.
Learn what steps you can take to improve the current data situation.
NASBA (Field of Study)
Communications and Marketing
CAE (Subject Domain)
Marketing & Communications
Prerequisites and advance preparation needed
1 years operations experience. No advance preparation required
Reviewer
Wade Tetsuka, CPA
Delivery
Group Internet Based
Related Events