W463: Risk Management Mastery for Nonprofits
October 25 @ 1:00 pm
-
2:00 pm
EDT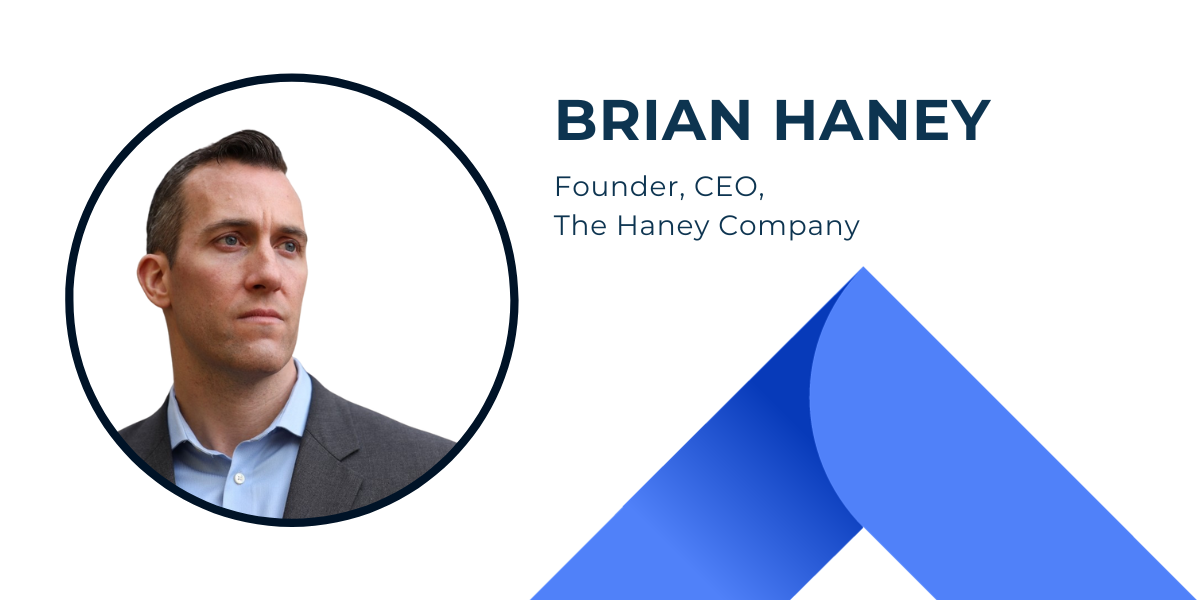 COURSE DESCRIPTION:
It can be a scary world out there, especially in the digital economy! That's why comprehensive Risk Management is critical to a Non-Profit's success, especially in today's rapidly changing environment. Non-Profit leaders must be responsible for the aligned values and vision impacting the whole organization: board, staff, and membership. Another way of looking at it as defined by Investopedia, "Risk Management is a business strategy that enables the organization to identify, assess, and prepare for possible disaster – both physical and figurative – that may interfere with the organization's operation and objectives." This workshop will help you see the risks you may face and develop a strategy to address them!
LEARNING OBJECTIVES:
– You'll learn how to properly assess your organization's risks – both the obvious ones, and the hidden ones.
– You'll learn how to develop a risk management strategy for the organization to cover the three main risk domains: security, digital, and personnel.
– You'll learn how to empower your team to reduce risk, and how to transfer risk to insurance partners more effectively.
To Watch this Webinar on the Media Library CLICK HERE!
NASBA (Field of Study)
Management Services
CAE (Subject Domain)
Operations
Prerequisites and advance preparation needed
1 years operations experience. No advance preparation required
Reviewer
Wade Tetsuka, CPA
Delivery
Group Internet Based
Related Events