B190: Session 1: Transforming Associations: The Future of Productivity with AI
September 12 @ 11:00 am
-
12:00 pm
EDT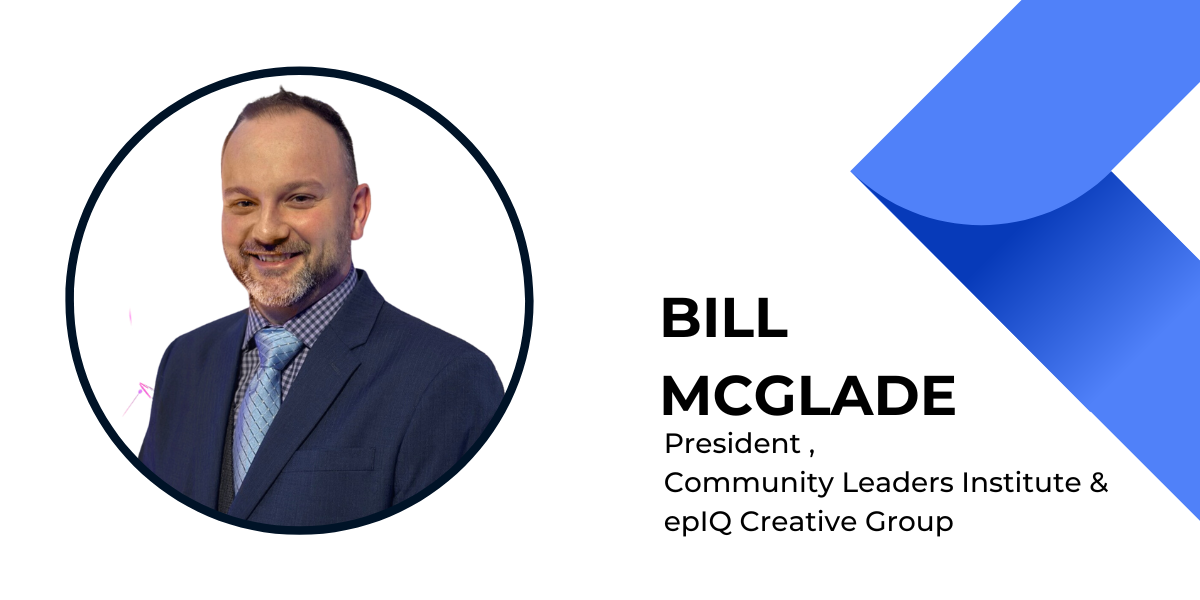 COURSE DESCRIPTION:
Part 1 of 2 Sessions – "Welcome to 'Transforming Associations: The Future of Productivity with AI'. In this thought-provoking webinar, we'll dive into how AI, specifically ChatGPT and similar tools, are revolutionizing association workspaces. Uncover the power of AI in streamlining tasks, enhancing team productivity, and reducing operational burden. We'll explore practical use-cases, demonstrating how AI can help your association save time, boost output, and potentially increase productivity by up to 40%. Beyond hype and jargon, this session brings you real-world insights and strategies to navigate and harness the AI-driven future of association productivity."
LEARNING OBJECTIVES:
–  "Discover practical applications of AI tools like ChatGPT in enhancing team productivity and operational efficiency within associations."
–  "Learn proven strategies to implement AI within your association, potentially boosting overall productivity by up to 40%."
–  "Get insights into the future of association workspaces, understanding how AI can transform your operations, streamline processes, and pave the way for innovation."
Register for Session 2 HERE
To Watch this Webinar on the Media Library CLICK HERE!
NASBA (Field of Study)
Computer Software and Applications
CAE (Subject Domain)
Operations
Prerequisites and advance preparation needed
1 years operations experience. No advance preparation required
Reviewer
Wade Tetsuka, CPA
Delivery
Group Internet Based
Related Events