Best Corporate Budgeting Practices | Key Components
January 18, 2022 @ 1:00 pm
-
2:30 pm
EST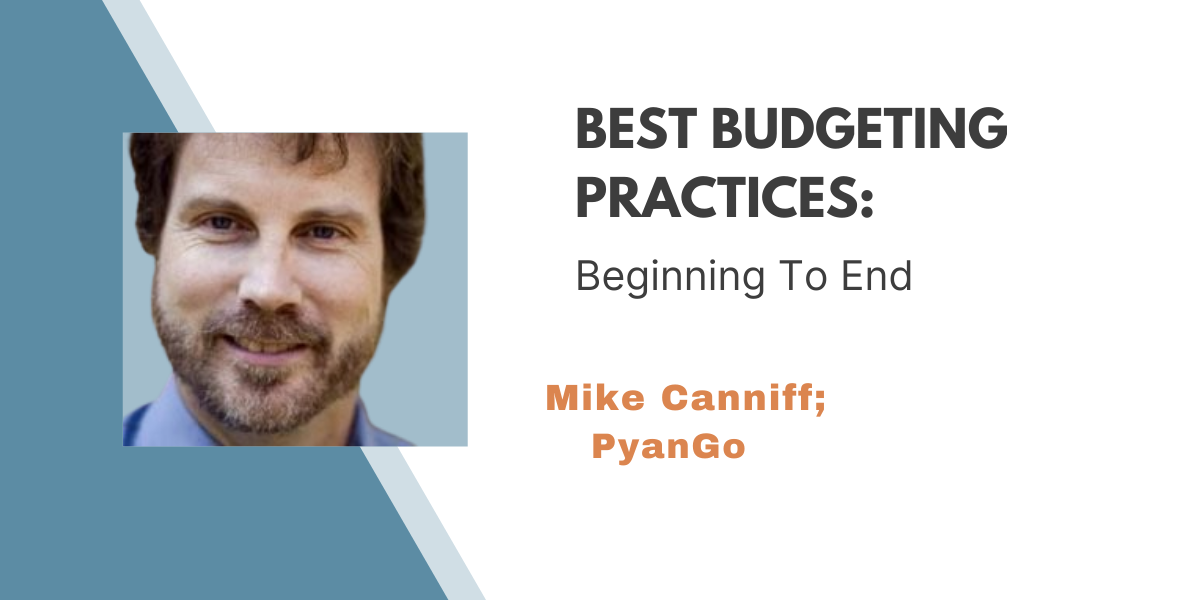 This course will review the best practices for establishing corporate wide budgets, forecasting, controlling and monitoring budgets. We will also review budgeting products with a focus on NetSuite ERP system. An overview of the budgeting process will drive the topics from the initial creation of budgets to successful execution of the budget.
LEARNING OBJECTIVES
Understand budgeting terminology.
Identify the general enterprise level budgeting processes.
Preview forecasting options for creating budgets.
Analyze typical budget reporting such as budget vs actual report.
Gain knowledge of budgeting data flows and integration technology.
Related Events