W414: Protect and Enhance Your Associations' Image Through Reputation Management
October 24 @ 11:00 am
-
12:00 pm
EDT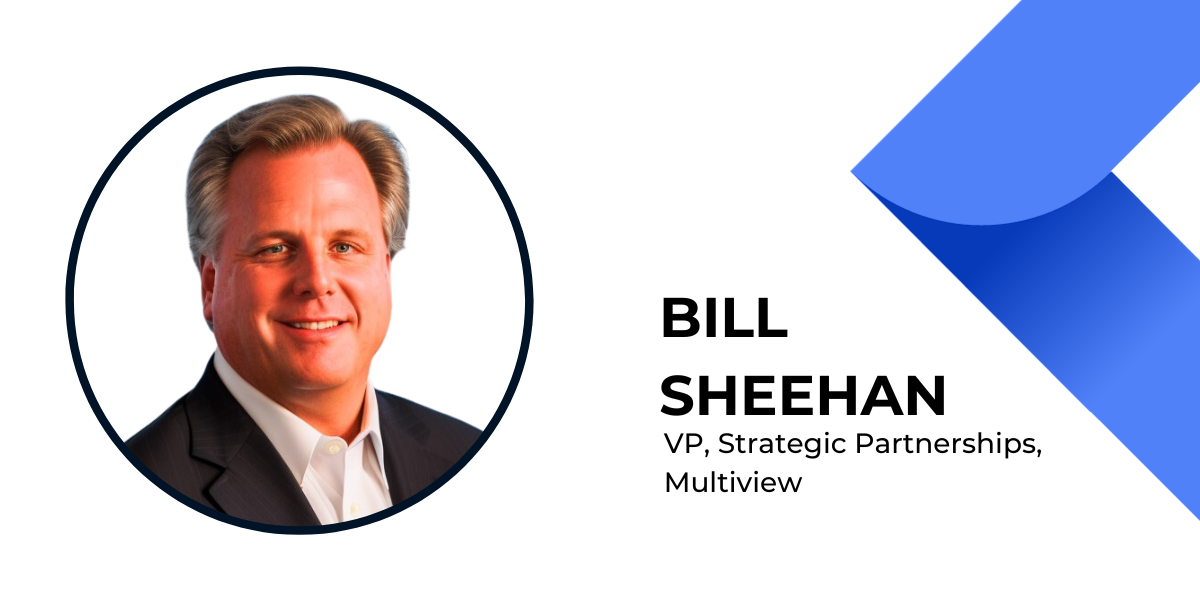 COURSE DESCRIPTION:
In today's digital landscape, an association's reputation plays a crucial role in determining its success. Online reviews, social media mentions, word of mouth, and search engine results can significantly impact member perception and vendor purchase decisions. Our goal is to empower associations with the tools and strategies needed to protect and enhance their reputation effectively.
LEARNING OBJECTIVES:
– Learn why being reactive instead of proactive can actually be detrimental to your organization
– Learn how to implement ethical and impactful practices, improving visibility, credibility, and trustworthiness.
– Lean how to navigate complex digital landscapes, anticipate reputation challenges, and provide effective solutions which will earn your organization a reputable name in the industry.
To Watch this Webinar on the Media Library CLICK HERE!
NASBA (Field of Study)
Communications and Marketing
CAE (Subject Domain)
Marketing & Communications
Prerequisites and advance preparation needed
1-2 years marketing and/or IT experience
Reviewer
Wade Tetsuka, CPA
Delivery
Group Internet Based
Related Events