What is Credit Card Processing | Best Practices
February 9 @ 1:00 pm
-
2:00 pm
EST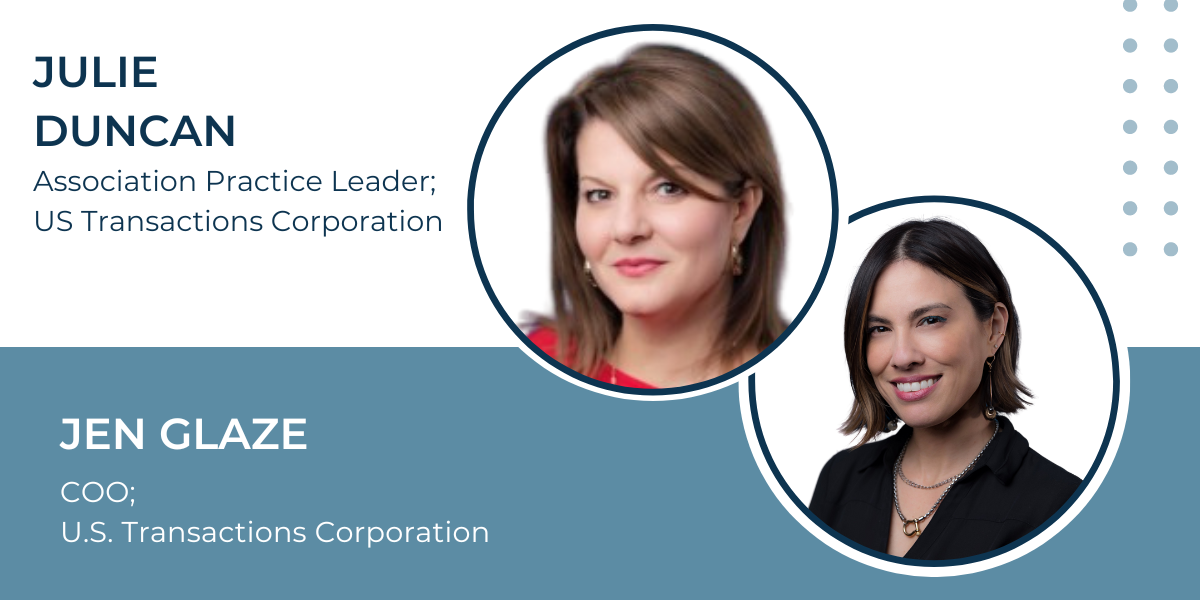 Credit card processing or Merchant Services is widely used by businesses and nonprofit organizations.  One can hardly image today going through life without being able to purchase goods and services without using a credit card.
In spite of its ubiquitousness in commerce, there are a lot of things that organizations are not being told about credit card processing (aka Merchant Services).  If you know some important things that you are NOT being told today by your service provider (or in the general media), you would have greater opportunities for data security, cost savings, and process improvements (i.e., eliminating manual processes).
Learn about 4 important payment trends which emerged from the pandemic.
Learn two key changes you should make in 2022 with your payment and credit card collection practices.
Understand Credit card fees — what you are NOT being told and why that is costing your organization money.
Learn alternatives to credit card collections — the ecosystem that supports Visa/MasterCard and AMEX definitely don't want you to know this.
Learn PCI compliance and security issues for 2022 — why are you not aware of this.
Learn how to do an RFP for Merchant Services — an outline that you can use today.
NASBA (Field of Study)
Specialized Knowledge
CAE (Subject Domain)
Operations
Prerequisites and advance preparation needed
1 years operations experience. No advance preparation required
Reviewer
Wade Tetsuka, CPA
Delivery
Group Internet Based