What is Quiet Hiring and Why is it Important
May 25 @ 11:00 am
-
12:00 pm
EDT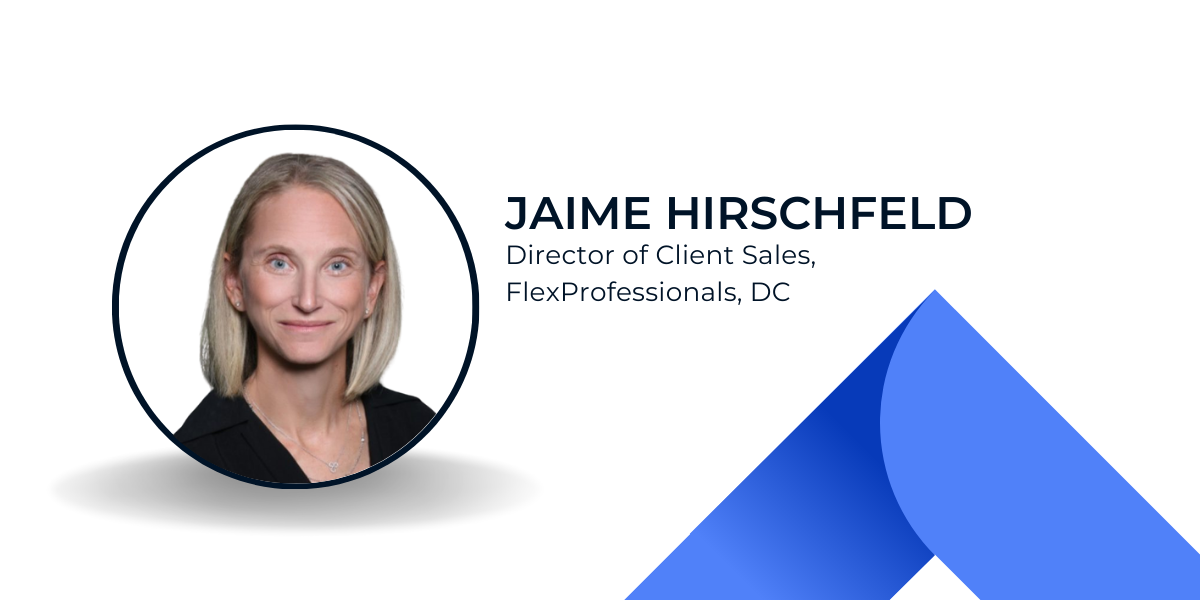 COURSE DESCRIPTION:
First came the "Great Resignation," then "Quiet Quitting," and now "Quiet Hiring" has entered the vernacular, even if this concept isn't all that new. Quiet hiring is when employers fill talent gaps by shifting employees around and hiring contractors or part-time workers.
This not-so-quiet conversation will provide you with tangible resources to gain in-demand talent and utilize part-time and contract workers as a critical workforce development strategy. We will provide specific tools and templates to help you manage the hiring process, including How to Create a Great Job Description, Situational Interview Questions, and a sample assessment/interview scorecard.
LEARNING OBJECTIVES:
– Understand what Quiet Hiring is and the difference between internal and external Quiet Hiring.
– Understand how to utilize Quiet Hiring in the real world to help you maximize employee productivity.
– Discover best practices for part-time/ flexible hiring (i.e. quiet hiring) including how to recruit and attract top talent on a budget.
NASBA (Field of Study)
Personnel/Human Resources
CAE (Subject Domain)
Operations
Prerequisites and advance preparation needed
1 years operations experience. No advance preparation required
Reviewer
Wade Tetsuka, CPA
Delivery
Group Internet Based
Related Events