What Is The Importance of Leading With Trust in Organizations
April 20 @ 1:00 pm
-
2:00 pm
EDT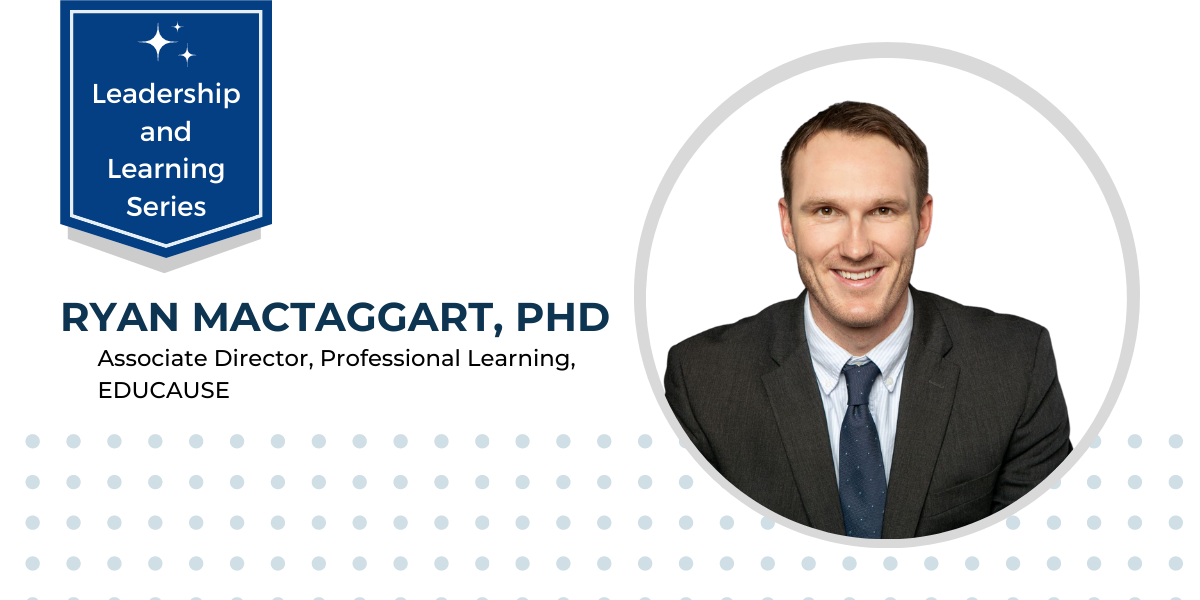 COURSE DESCRIPTION:
Trust is the foundation of leadership – it can make or break relationships, create or destroy innovation, and be the reason you thrive or suffer. Together, we will explore the need to examine and prioritize trust to build successful relationships and thrive as leaders. Through idea sharing and dialogue, this webinar will focus on how to build trust and how to destroy it, with examples of obvious and not-so-obvious pitfalls many leaders make. We will each leave the webinar with action steps to build trust – or stop destroying it – in the next week, month, and year. 
LEARNING OBJECTIVES:
Be a more effective, ethical, and enduring leader for your team and organization, by being able to…
– Describe the importance of trust to effective leadership, team dynamics, and organizational success. 
– Identify common ways leaders build trust and how they destroy it. 
– Develop a personal action plan for building or restoring trust in leadership situations. 
NASBA (Field of Study)
Personal Development
CAE (Subject Domain)
Executive Leadership
Prerequisites and advance preparation needed
1 years operations experience. No advance preparation required
Reviewer
Wade Tetsuka, CPA
Delivery
Group Internet Based
Related Events