How to Boost Virtual Event Engagement
May 17 @ 11:00 am
-
12:00 pm
EDT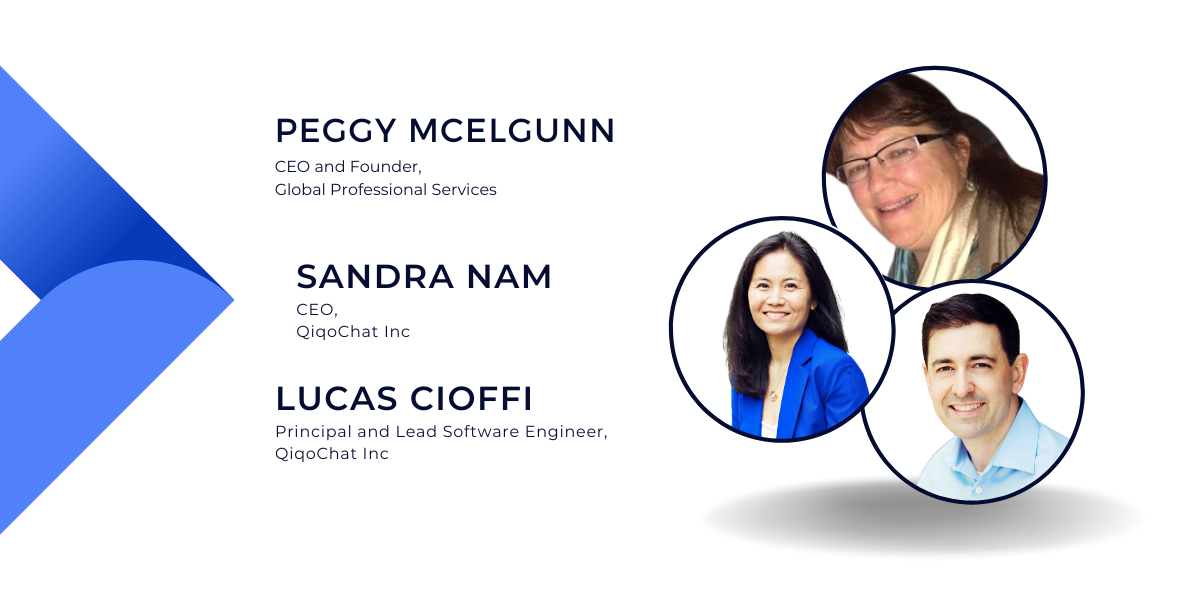 COURSE DESCRIPTION:
Conferences and meetings are vital to our arsenal to inspire change, to advance mission, and to support the individuals and organizations we serve.  Since 2020, we have worked to provide access while creating space for authentic connections.  On top of that, as association leaders we are faced with the reality of satisfying our sponsor/vendor partners effectively. While we are experiencing a boom-a-rang to in person events, it is likely that both funding and accessibility will drive us back to the screen.  Avoiding screen fatigue and advancing connection is possible when partnering with a meeting platform that is mission aligned.  Learning from a tech partner to advance learning, create space for connection, and promote sponsor and vendor engagement puts us in charge of creating programming that more effectively enables us to reach our mission with member and nonmember attendees. We are able to more successfully move the levers of change and advance our work successfully.
LEARNING OBJECTIVES:
– Understanding what connections mean in a virtual context so as to define HOW we can create those authentically.
– Supporting sponsors and vendors in a virtual space that results in achieving their goals and expectations.
– Finding a tech partner that understands what it means to advance mission and support individuals and organizations respectively.
To Watch this Webinar on the Media Library CLICK HERE!
NASBA (Field of Study)
Business Management & Organization
CAE (Subject Domain)
Business Development
Prerequisites and advance preparation needed
1 years operations experience. No advance preparation required
Reviewer
Wade Tetsuka, CPA
Delivery
Group Internet Based
Related Events