Newsletter Best Practices
May 18 @ 11:00 am
-
12:00 pm
EDT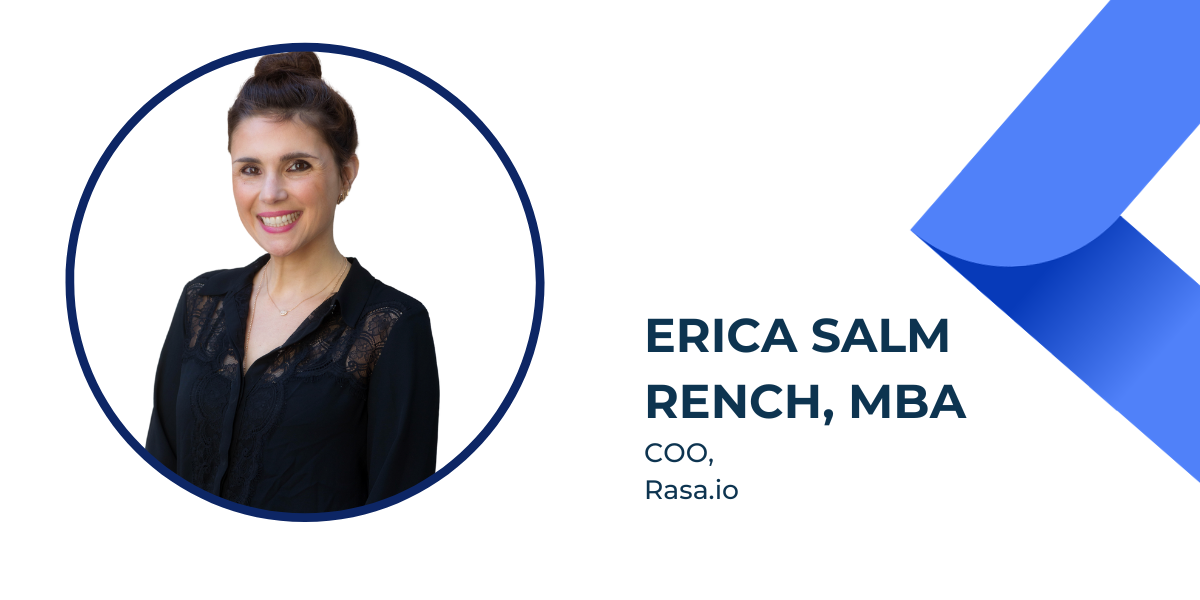 COURSE DESCRIPTION:
Many organizations still struggle with email newsletter marketing. They don't want to send information that is outdated or irrelevant.
After all, we don't want to receive irrelevant information, and neither should you send it either.
Email newsletters are essential for sharing industry news with your members.
But are you sending any content that is informative and relevant to each individual?
Join us for our workshop to learn how you can use email newsletter marketing to engage your members about current topics and industry trends, newsletter best practices, increasing engagement, curating outside content, and automation.
LEARNING OBJECTIVES:
– Discover new, easy-to-use technologies to make your email newsletter more engaging and personalized without sacrificing precious internal resources and time. In other words, save a lot of time.
– Leverage your newsletter to the next level, by maximizing your newsletter real estate and discover content opportunities, content gaps, and new ideas.
– Learn the essential principles of email engagement to ensure your newsletter is effective and optimize its space for maximum impact.
To Watch this Webinar on the Media Library CLICK HERE!
NASBA (Field of Study)
Communications and Marketing
CAE (Subject Domain)
Marketing & Communications
Prerequisites and advance preparation needed
Preferably 1-year or more of experience in marketing or membership services/development. Advance preparation needed: None
Reviewer
Wade Tetsuka, CPA
Delivery
Group Internet Based
Related Events