S204: The Attention Economy & How Associations Can Benefit From Integrated Media Plans
September 29, 2022 @ 2:45 pm
-
3:45 pm
EDT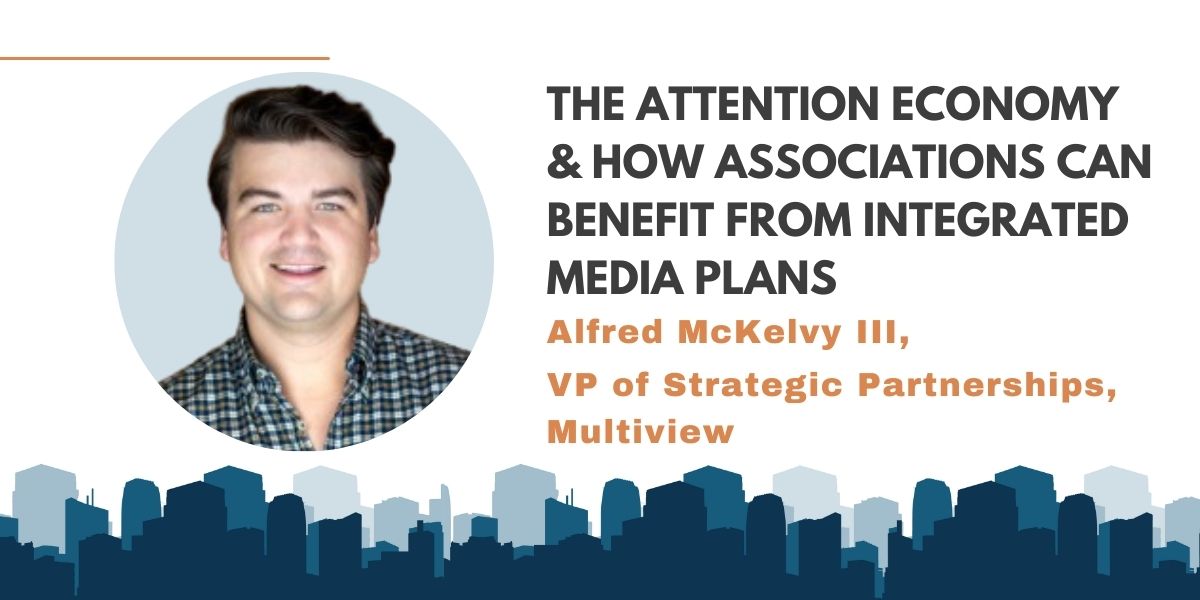 COURSE DESCRIPTION:
For most of human history, access to information was limited. But in today's digital age, the only thing in short supply is the human attention span. Modern economics is driven by how well companies capture and retain the attention of the market. Known as the "Attention Economy," consumers are trading their attention as if it were a commodity. So, how do associations take advantage to earn the attention of their industry? By thinking like a media company. Just like Apple, Netflix, Disney and other major players capitalize on media consumption and distribution, associations can also use them to grow engagement and generate revenue for their organization.
LEARNING OBJECTIVES:
Learn how to grab the attention of your members in a world of decreasing attention span.
Learn more about how media companies engage, and how it can benefit your association.
Learn how to change your mindset to always think boldly and evolve with your industry, including members and vendors.
NASBA (Field of Study)
Communications and Marketing
CAE (Subject Domain)
Marketing & Communications
Prerequisites and advance preparation needed
At least 1 year of association or nonprofit operations experience. No advance preparation required for course
Reviewer
Wade Tetsuka, CPA
Delivery
Group Internet Based
Related Events