The Future of AI in Digital Marketing | Top Benefits
June 21 @ 3:00 pm
-
4:00 pm
EDT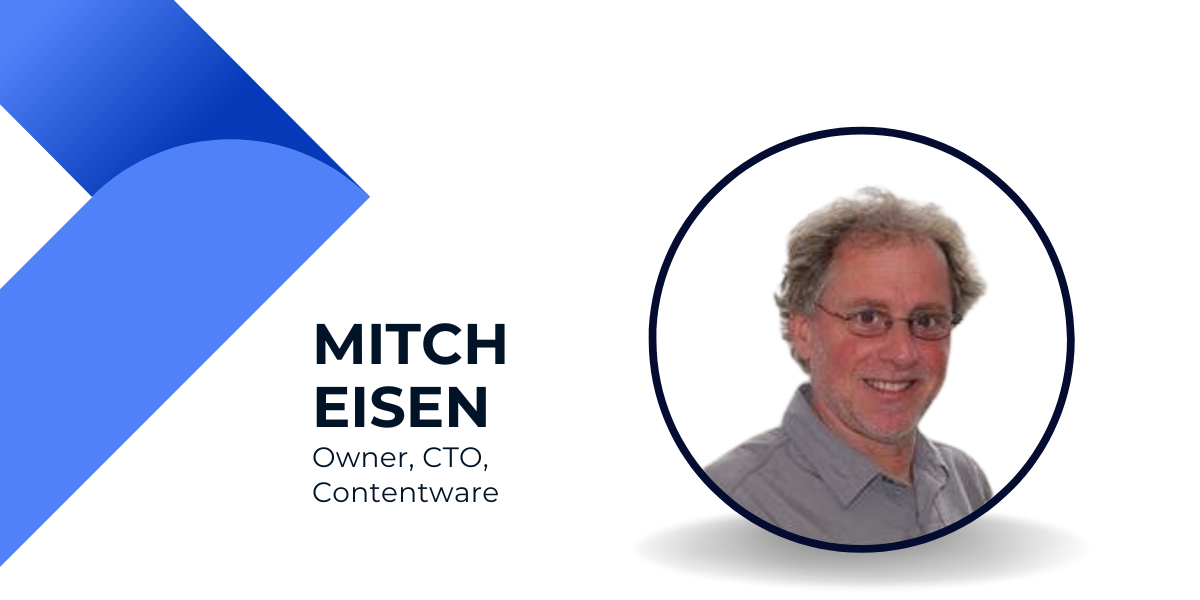 COURSE DESCRIPTION:
In this course, you will hear an overview of what the capabilities are for AI in 2023, focusing specifically on Generative AI.  You'll learn about specific software and how you can use it today to save you time in your marketing efforts.  You'll hear about the opportunities–and the challenges–facing marketers as AI becomes ever more pervasive in our workflow.
LEARNING OBJECTIVES:
– Get the lay of the land for Generative AI right now for marketers
– Learn about some specific AI tools you can use today to improve your workflow
– You'll get an answer to the question everyone is asking: Will AI take my job?
NASBA (Field of Study)
Communications and Marketing
CAE (Subject Domain)
Marketing & Communications
Prerequisites and advance preparation needed
1 years operations experience. No advance preparation required
Reviewer
Wade Tetsuka, CPA
Delivery
Group Internet Based
Related Events