W213: Are You Truly Agile? Exploring Agile Values and Principles
October 27, 2021 @ 3:00 pm
-
4:30 pm
EDT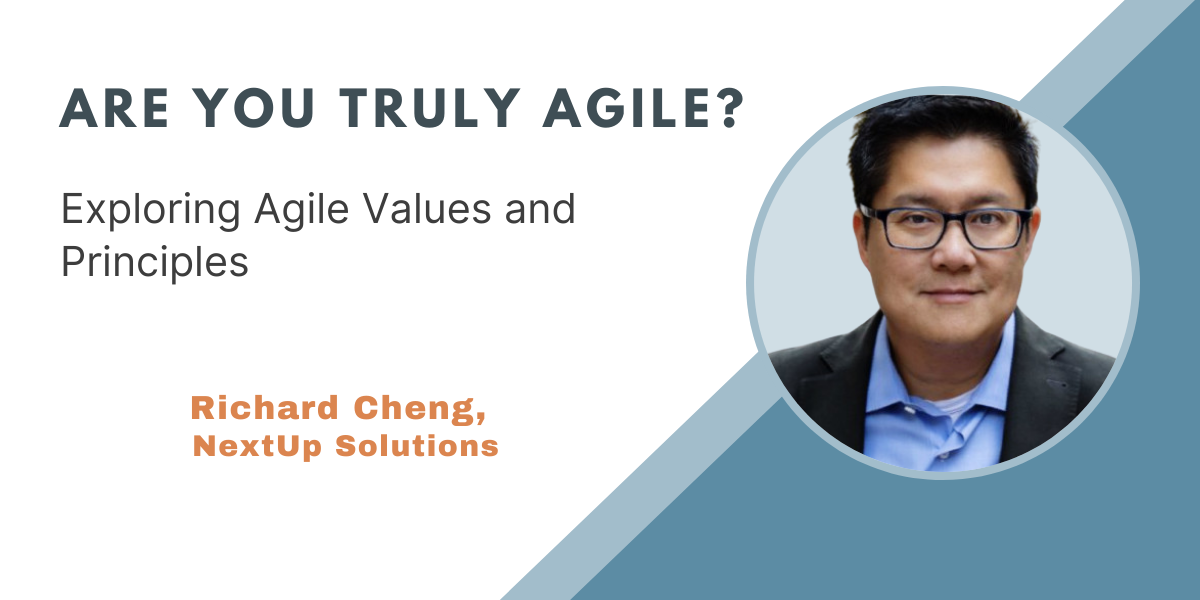 Your organization is doing Agile, which is great, but what does that really mean? Perhaps you are implementing Scrum, or Kanban, or one of the other Agile methods, but are you really being Agile? Does it feel like you are doing Scrum, but you're team isn't really Agile? Does your organization say they want to be Agile, but still want you to lock down all requirements, deliver on fixed date and fixed scope, and want your requirements teams, develop teams, and test teams to all be Agile.  There's difference between doing Agile and being Agile and this session explores that concept.
In this session, you will understand what Agile really means and how that relates to the way you implement Agile methods within your organization. You will identify how to effectively use the Agile Manifesto values and principles so that you can maximize the value of your products while still ensuring that you have quality and governance built into your process. This session will also explore the use of Agile principles to guide your strategic and your day to day decisions.
This session is great not only for beginners, but for anyone who wants to get past simply implementing Scrum or Kanban by the book, but really understand how to use Agile values and principles to build better products and organizations.
LEARNING OBJECTIVES
Understanding Agile Values and Principles
Understanding the difference between being Agile and Agile methods
Understanding how Agile can help your organizations
Related Events