W464: Developing a Business Mindset for Non Profits
November 14 @ 11:00 am
-
12:00 pm
EST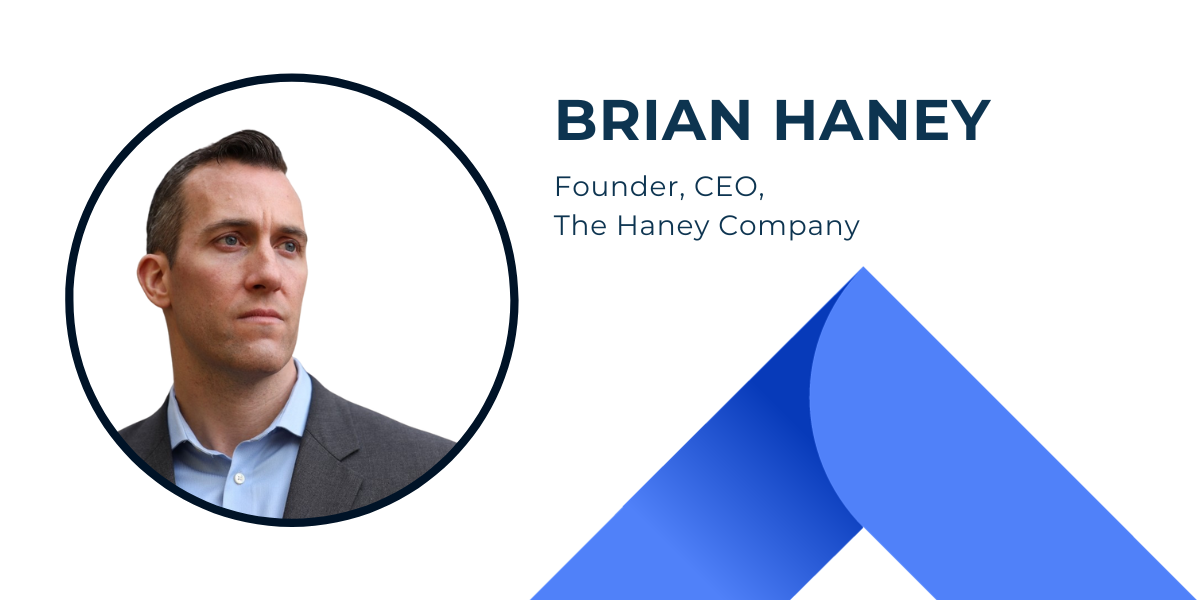 COURSE DESCRIPTION:
What makes an organization great? One might suggest its greatness could be measured by its impact. To increase your organization's impact and further your mission, it might be time to adopt some outside the box thinking and develop some new strategies to catapult you forward. The competition has changed and the gap between for-profit and non-profit has shrunk – what must non-profits do to stay relevant? Learn some of the key elements that have fueled successful entrepreneurs and businesses and find ways to adopt them in your organization and fuse them into your culture. What if the next "big thing" could come from you?!
LEARNING OBJECTIVES:
– Identify key synergies between the for-profit and nonprofit worlds and why they matter
– Learn the keys to entrepreneurial success and how you can adopt some of those same mindset to enhance how you run your organization
– Learn how to develop "intrapreneurialism" and foster creative thinking within your organization to help find "the next big thing" for your success
– Learn how to manage your financials to support growth and sustained success
To Watch this Webinar on the Media Library CLICK HERE!
NASBA (Field of Study)
Personnel/Human Resources
CAE (Subject Domain)
Member and Stakeholder Engagement and Management
Prerequisites and advance preparation needed
1 years operations experience. No advance preparation required
Reviewer
Wade Tetsuka, CPA
Delivery
Group Internet Based
Related Events