Data Driven Story Telling: Using Data to Tell Your Story
January 26 @ 1:00 pm
-
2:00 pm
EST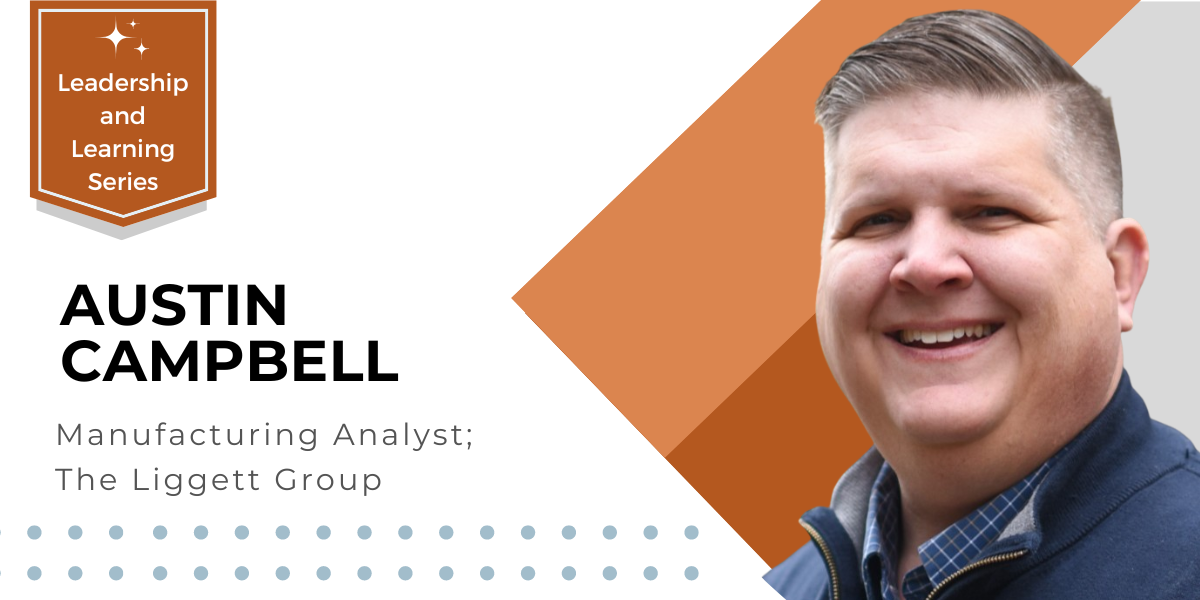 COURSE DESCRIPTION:
Data storytelling is hard, but you can be the hero the next time you need to present information in a compelling way. Data storytelling is the second half of analytics. It cuts through the noise of competing information by highlighting what is important. By understanding audience needs and basic human psychology, data storytelling can assist the audience in quickly comprehending complex ideas and information. The result, the audience spends more time listening to your story and less time trying to figure out what the chart/graph is supposed to represent. Moreover, these techniques do not require fancy software or programs; they can be created through most standard business software programs (like PowerPoint and Excel).
LEARNING OBJECTIVES:
Learn how to create visually compelling charts/graphs that aid in telling your data story.
Learn how to stop thinking like a robot when it comes to presenting data.
Learn how "preattentive attributes" can preload your message into your audience's brain and get them ready to hear your message.
Learn how thinking like a designer will convey your message quickly without distraction, resulting in faster audience comprehension.
Learn how to be the HERO in your data story.
NASBA (Field of Study)
Specialized Knowledge
CAE (Subject Domain)
Business Development
Prerequisites and advance preparation needed
1 years operations experience. No advance preparation required
Reviewer
Wade Tetsuka, CPA
Delivery
Group Internet Based
Related Events