W399: Member Engagement is an Art and a Science. Do Both!
November 15 @ 1:00 pm
-
2:00 pm
EST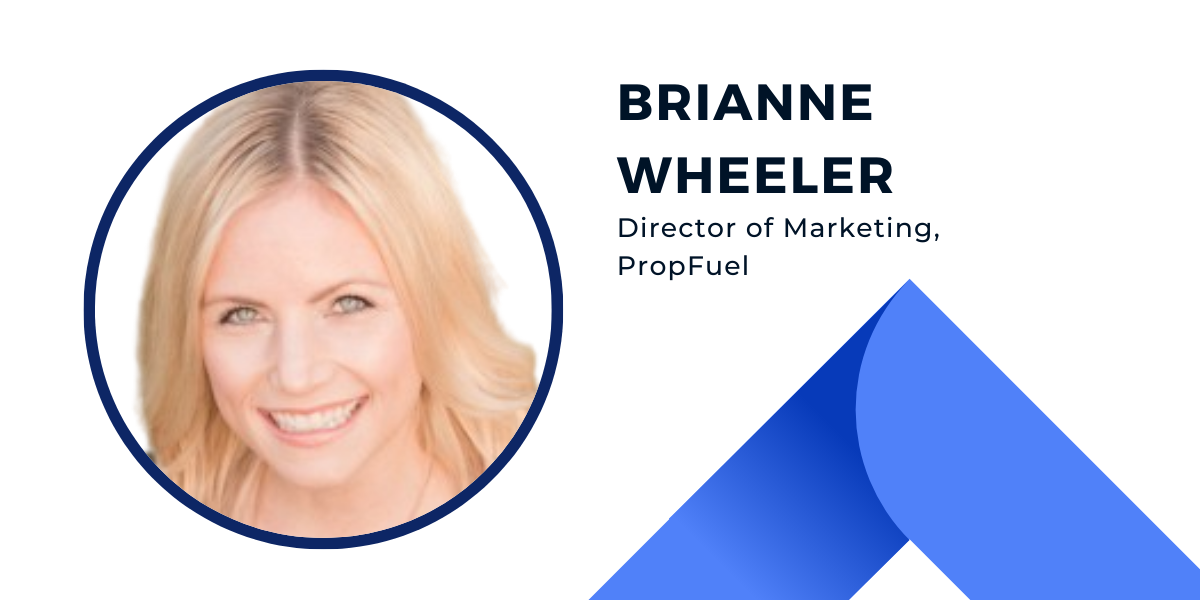 COURSE DESCRIPTION:
If you've ever tried to engage members or get them to act and it didn't work, you're not alone. The key is, don't keep doing it and expect different results! In this interactive session, put on your scientist hat to explore experiments to you can do to determine what engagement strategies work. Then use your right brain to create and test new ways of communicating that improve your membership, renewal and general member engagement results.
LEARNING OBJECTIVES:
• Learn how to get personalized feedback to determine the best engagement strategies for your organization
• Learn how to acquire an understanding of how to use both analytics and creativity to boost member engagement
• Learn how to leverage insights from experiments to design effective communication pieces
• Learn how to save time and resources by avoiding ineffective methods or engaging members in the wrong ways
To Watch this Webinar on the Media Library CLICK HERE!
NASBA (Field of Study)
Communications and Marketing
CAE (Subject Domain)
Marketing & Communications
Prerequisites and advance preparation needed
At least 1 year of association or nonprofit operations experience. No advance preparation required for course
Reviewer
Wade Tetsuka, CPA
Delivery
Group Internet Based
Related Events