B108: 7 Reasons Your Business Needs Data Recovery and Backup
June 15, 2021 @ 11:00 am
-
12:30 pm
EDT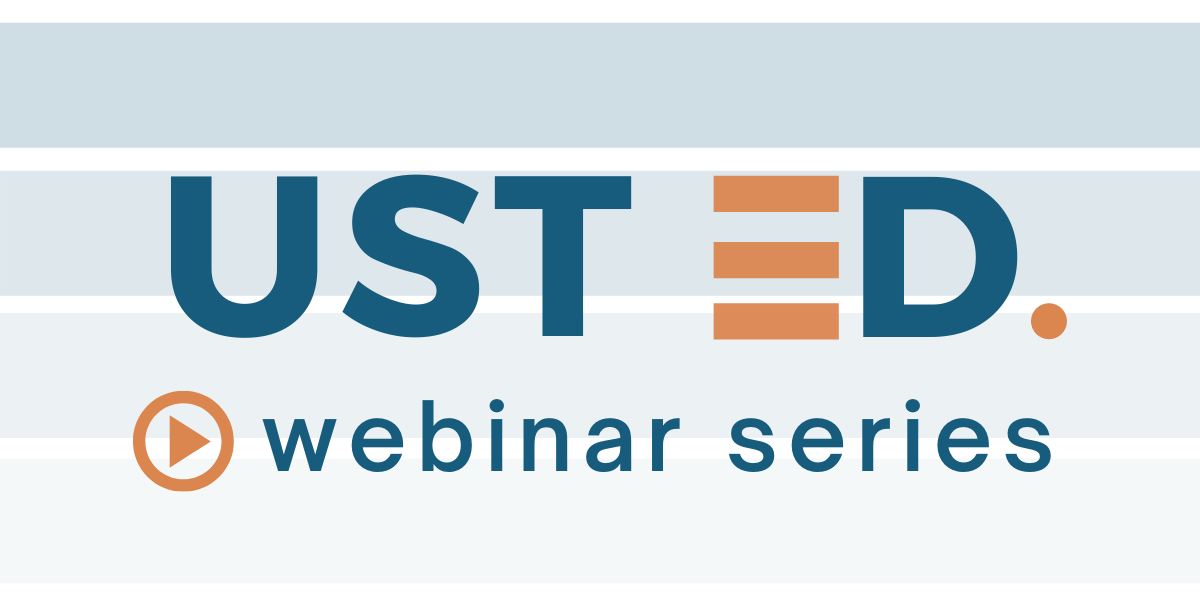 How can you shift from a traditional cyber security approach to an approach that will mitigate today's risks?
The many cyber attacks and data breaches worldwide show that these incidents are becoming more intense, are on the rise, and the environment has become much more complex to secure.
Many of the current security methods, tools, and techniques used by businesses to secure their environment and protect their brand have been effective so far, but attacks are now coming from all directions. Hackers, hacktivists, cyber criminals, nation states, and insiders (like employees) are all pounding security protocols to find a weak spot to get in.
Knowing that data streams in from various entry points, organizations that still differentiate between internal and perimeter security should urgently reconsider their security approach—specifically the roll of digital assets (i.e., domains, domain name system (DNS), and digital certificates)—in enabling the day-to-day successful operation of their business.
LEARNING OBJECTIVES
Digital Assets Management Best Practices (Core Domain Name Portfolio – Defensive Portfolio – Consumer Grade vs Enterprise Security)
Alignment of domain names portfolio and infringement landscape.
How to protect your organization and end users online.