Creating an Engaged Workforce for Your Organization: Key Considerations
November 30, 2021 @ 11:00 am
-
12:30 pm
EST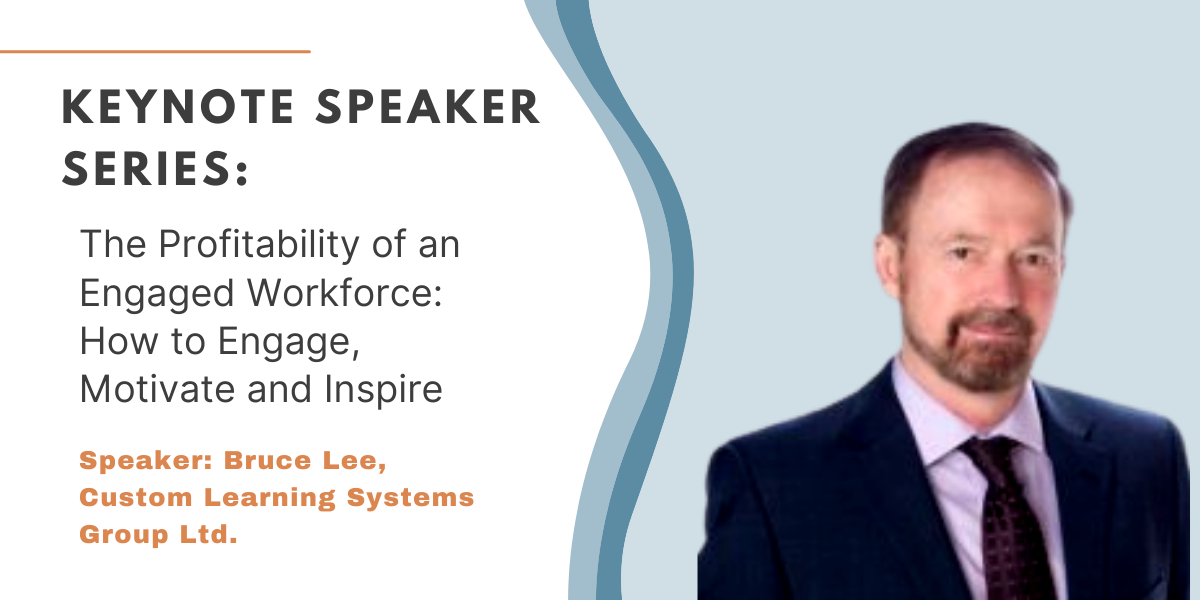 What do great managers know that average managers do not when it comes to employee training, retention and motivation? Experience has shown that implementing a solid employee development process, which includes industry best practices, can drive productivity up by almost 40%, at little cost. Employees work for more than just money, you need to find out the biggest motivator. This is how to engage, inspire, educate and empower everyone that will bring out their best every day, and at the same time, grow your company, and your reputation as an employer of choice.
LEARNING OBJECTIVES
Learn the five levels of engagement, where everyone stacks up in loyalty to their organization and coworkers, and how each level affects the other four.
Apply the 3 cornerstones that make up a culture of engagement and understand the main reasons your good employees leave – and how to keep the good ones.
Learn to adopt the 4 imperatives to 'K.E.E.P.' your employees and grow their capabilities.
Participate by answering "The 5 Question Survey" that identifies the holes in your leadership team that applies to customer/client/patient satisfaction, and that needs to be shared with everyone.
Learn how to engage, inspire and motivate everyone by bringing out their best attributes and behaviors with the S.A.M. methodology.
Review the two crucial self-tests on loyalty and retention, and one on how to coach and be coached.