How to Improve Member Experience for Associations: Key Tips
March 15 @ 11:00 am
-
12:00 pm
EDT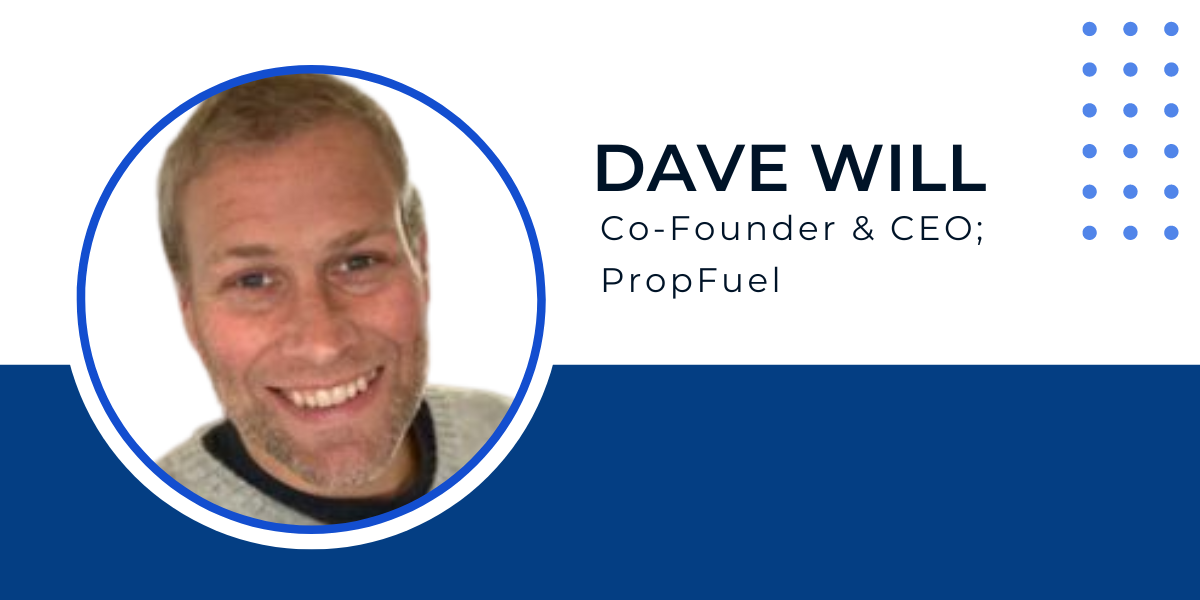 COURSE DESCRIPTION:
Despite technology that helps associations take some of the labor out of communicating with members, true custom member experiences still tend to require manual effort. Join Dave Will, PropFuel CEO, in a conversation to:
LEARNING OBJECTIVES:
Understand how the member experience has changed over time, historically via phone, letter and fax, then to email, and into the current era of various forms of automation.
Identify opportunities to automate elements of your members' experience that are needlessly still manual, from building/updating profiles to gaining a deeper understanding of individual needs.
Learn how to align member experience with member expectations.
NASBA (Field of Study)
Communications and Marketing
CAE (Subject Domain)
Marketing & Communications
Prerequisites and advance preparation needed
At least 1 year of association or nonprofit operations experience. No advance preparation required for course
Reviewer
Wade Tetsuka, CPA
Delivery
Group Internet Based
Related Events