W310: Grab the Mic: Is Your Association Ready to Podcast?
September 14 @ 1:00 pm
-
2:00 pm
EDT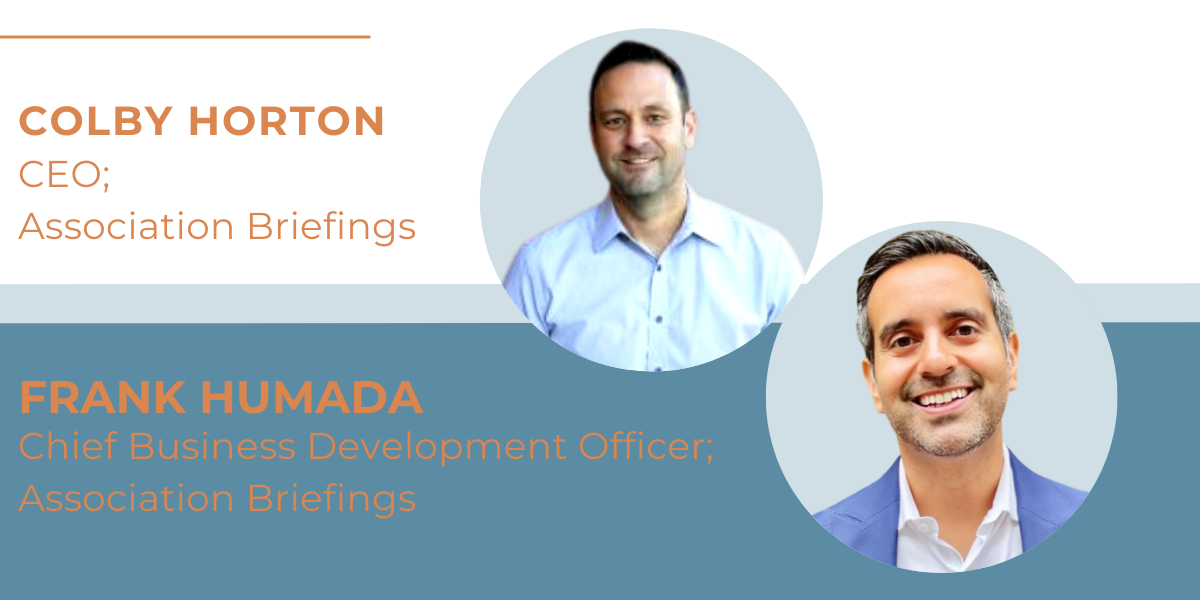 COURSE DESCRIPTION:
As one of the fastest growing digital mediums today, podcasting presents a great opportunity for associations to educate and entertain an industry audience of members and non-members alike. And, it's no longer a secret – podcasting is big business, expected to grow to a $4 billion industry in the next two years.  Thought leadership AND non-dues revenue seems like a win-win, right? But, is podcasting right for your association? From getting started to identifying the right type of podcast for your association, the presenters dive into specific ways to strategize, produce and promote your organization's podcast. They'll provide examples of successful association podcasts and how non-dues revenue comes into play.
LEARNING OBJECTIVES:
Learn if podcasting is right for your association and its communication strategy.
Discover how podcasting is changing the game when it comes to telling an association's story.
Understand how podcasting plays a large role in activating your membership, allowing your members to become thought leaders and "influencers."
Dive into relevant examples of how associations are using podcasting to reach SIGs within their organization.
See what works best when it comes to successfully promoting your association's podcast.
NASBA (Field of Study)
Communications and Marketing
CAE (Subject Domain)
Marketing & Communications
Prerequisites and advance preparation needed
1 years operations experience. No advance preparation required
Reviewer
Wade Tetsuka, CPA
Delivery
Group Internet Based
Related Events