W402: Cybersecurity Assessment for an Association/Nonprofit – A Checklist for Success
March 7 @ 11:00 am
-
12:00 pm
EST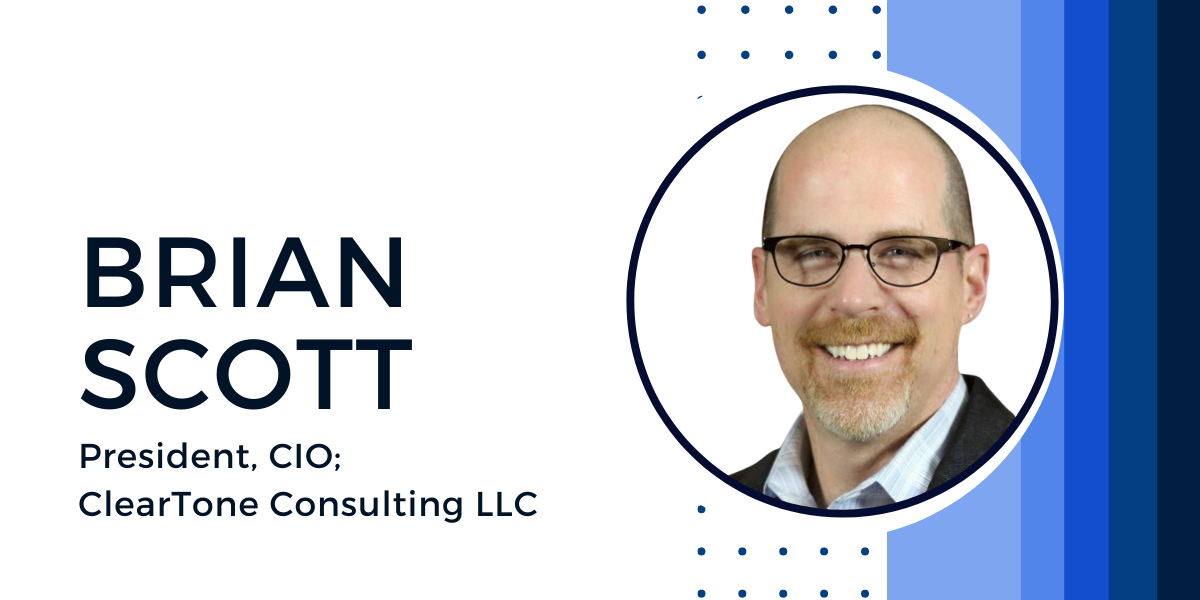 COURSE DESCRIPTION:
Small and medium sized organizations (SMBs), including nonprofits and associations, are vital since they make up more than 90% of professional organizations. After the pandemic, SMBs are facing increasing cyber threats as they are more connected today—with remote staff, members, customers and vendors. Easy availability of low-cost cyber weapons has led to a surge in phishing attempts, malware, and ransomware attacks on inadequately secured networks.
At the core of a cybersecurity strategy and program is an assessment of an organization's risk position, but not all assessments are the same.  There's a fairly broad spectrum of types of assessments and the costs can vary considerably.  Understanding what's in the marketplace and making the right decision on selecting an assessment is fundamental to ensuring you get valuable and actionable information and don't spend more than you have to.
This course will dive into all these areas and leave you with the information you need to make a smart assessment decision.
LEARNING OBJECTIVES:
Understand the types of security assessments available in the marketplace
Understand what an assessment framework is and which one your organization should be using
Understand why types of information should be delivered through an assessment
Understand what your organization should do with the assessment output.
NASBA (Field of Study)
Information Technology
CAE (Subject Domain)
Operations
Prerequisites and advance preparation needed
1 years operations experience. No advance preparation required
Reviewer
Wade Tetsuka, CPA
Delivery
Group Internet Based
Related Events