W446: Successfully Deploy AI in Your Digital Workplace With Strategy and Governance
October 17 @ 11:00 am
-
12:00 pm
EDT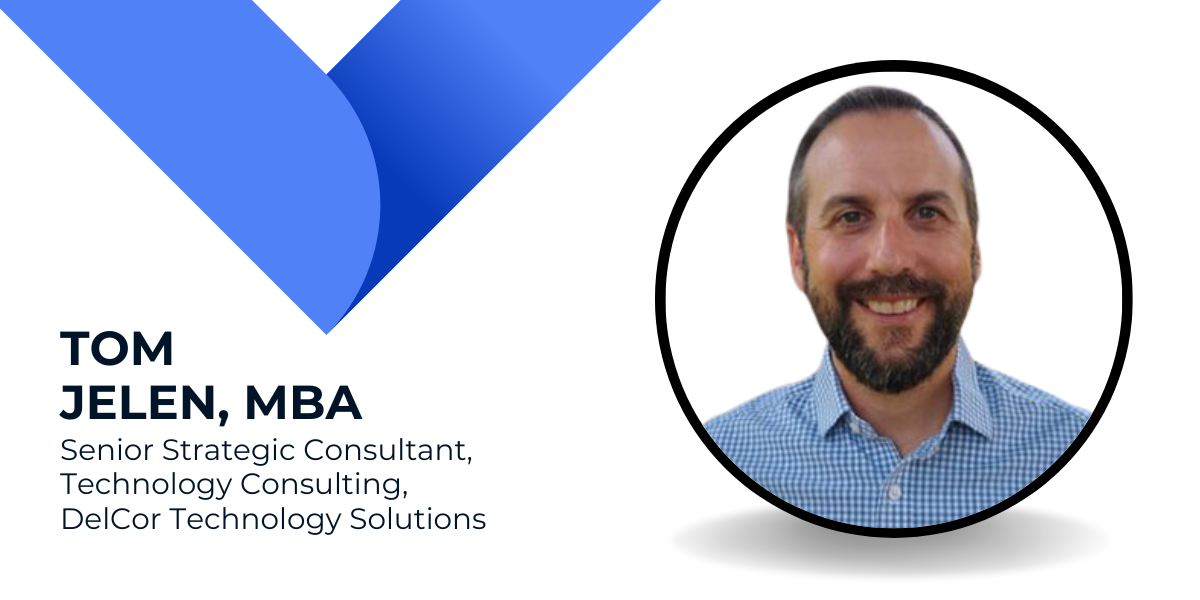 COURSE DESCRIPTION:
The concept of a "digital workplace" has emerged as work has moved from the physical realm into digital spaces, and this was accelerated by the COVID-19 pandemic. As defined by Deloitte, "the digital workplace encompasses all the technologies people use to get work done in today's workplace… It ranges from your HR applications and core business applications to e-mail, instant messaging and enterprise social media tools and virtual meeting tools." Over the past year, the number of AI tools available to use in your digital workplace has exploded. To effectively roll out AI as a component of your organization's digital workplace, you'll want to take some time to define your strategy and develop governance standards.
LEARNING OBJECTIVES:
• Learn about the characteristics of a digital workplace and its emerging importance for work
• Learn about AI tools that are available or coming soon for use in your digital workplace
• Learn about possible risks of uncontrolled usage of AI tools in your digital workplace
• Learn how to develop a governance framework for designing an effective digital workplace
To Watch this Webinar on the Media Library CLICK HERE!
NASBA (Field of Study)
Information Technology
CAE (Subject Domain)
Operations
Prerequisites and advance preparation needed
1 years operations experience. No advance preparation required
Reviewer
Wade Tetsuka, CPA
Delivery
Group Internet Based
Related Events